Last updated: 09-Sep-2022
Aarvanss Infrastructure

123 Years of Experience

9 Total Projects

Ongoing Projects
Aarvanss Infrastructure
(9 projects)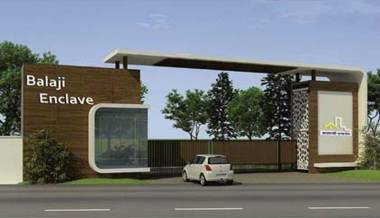 Possession started from: Oct'16
| | | |
| --- | --- | --- |
| Plot | 450 sqft | Sold Out |
| Plot | 720 sqft | Sold Out |
| Plot | 900 sqft | Sold Out |
| Plot | 1350 sqft | Sold Out |
| Plot | 1800 sqft | Sold Out |
| Plot | 2250 sqft | Sold Out |
+ 4 more configurations
- less configurations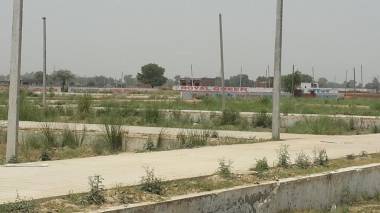 Possession started from: Dec'18
+ 4 more configurations
- less configurations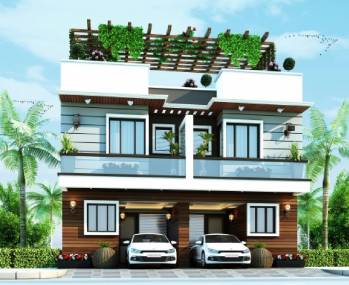 Possession started from: Jun'17
Possession started from: Jan'18
Possession started from: May'15
| | | |
| --- | --- | --- |
| Plot | 900 sqft | Sold Out |
| Plot | 963 sqft | Sold Out |
| Plot | 1350 sqft | Sold Out |
| Plot | 1395 sqft | Sold Out |
| Plot | 1566 sqft | Sold Out |
| Plot | 1728 sqft | Sold Out |
| Plot | 1737 sqft | Sold Out |
| Plot | 1800 sqft | Sold Out |
| Plot | 2025 sqft | Sold Out |
| Plot | 3420 sqft | Sold Out |
| Plot | 3987 sqft | Sold Out |
+ 9 more configurations
- less configurations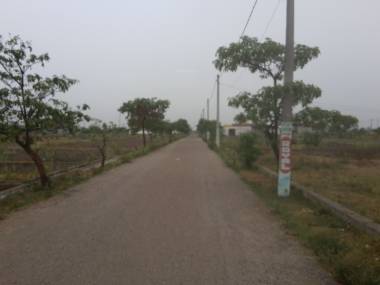 Possession started from: Jun'18
| | | |
| --- | --- | --- |
| Plot | 450 sqft | ₹ 4.7 L |
| Plot | 540 sqft | ₹ 5.6 L |
| Plot | 882 sqft | ₹ 9.3 L |
| Plot | 900 sqft | ₹ 9.4 L |
| Plot | 1179 sqft | ₹ 12.4 L |
| Plot | 1278 sqft | ₹ 13.4 L |
| Plot | 1350 sqft | ₹ 14.2 L |
| Plot | 1485 sqft | ₹ 15.6 L |
| Plot | 1800 sqft | ₹ 18.9 L |
| Plot | 1845 sqft | ₹ 19.4 L |
| Plot | 2250 sqft | ₹ 23.7 L |
| Plot | 2502 sqft | ₹ 26.3 L |
| Plot | 2925 sqft | ₹ 30.8 L |
| Plot | 3150 sqft | ₹ 33.2 L |
+ 12 more configurations
- less configurations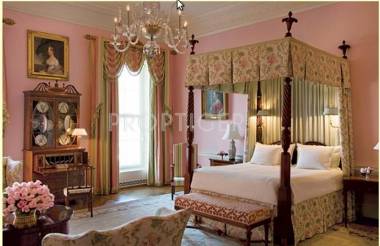 Possession started from: Dec'17
+ 3 more configurations
- less configurations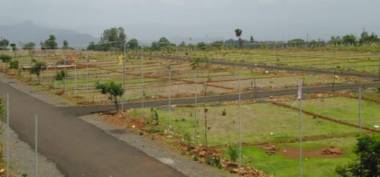 Possession started from: Dec'17
| | | |
| --- | --- | --- |
| Plot | 540 sqft | ₹ 5.9 L |
| Plot | 720 sqft | ₹ 7.9 L |
| Plot | 900 sqft | ₹ 9.9 L |
| Plot | 1350 sqft | ₹ 14.9 L |
| Plot | 1800 sqft | ₹ 19.9 L |
| Plot | 2250 sqft | ₹ 24.9 L |
| Plot | 2700 sqft | ₹ 29.9 L |
| Plot | 4500 sqft | ₹ 49.9 L |
+ 6 more configurations
- less configurations
Aarvanss Infrastructure is a premier real estate developer based in Noida, Uttar Pradesh. Aarvanss Infrastructure is known for innovation, reliability and impeccable project planning. The portfolio of property by Aarvanss Infrastructure includes multiple residential and commercial projects in addition to individual houses, industrial properties, farm houses, warehouses or godowns, heritage or ancient properties, shopping complexes and showrooms, among other categories. Unique Selling Point The ... more
Aarvanss Infrastructure is a premier real estate developer based in Noida, Uttar Pradesh. Aarvanss Infrastructure is known for innovation, reliability and impeccable project planning.
The portfolio of property by Aarvanss Infrastructure includes multiple residential and commercial projects in addition to individual houses, industrial properties, farm houses, warehouses or godowns, heritage or ancient properties, shopping complexes and showrooms, among other categories.
Unique Selling Point
The company offers durable, sustainable and high-quality housing projects at supremely affordable rates. The company is known for reliability, transparency and integrity. A customer-centric approach is a key attribute of the company. The company develops projects at strategic locations and possesses a wealth of experience in the industry.
Landmark Projects
Sri Sai Heritage is a landmark project developed by the company at Achheja in Noida and comes with 2 BHK apartments, sized between 850 and 960 sq ft. The project consists of 86 units and offers several amenities to residents, including a playing zone for children, a swimming pool, a gymnasium, 24x7 security services, a club house, landscaped gardens, intercom facilities and many more.
Royal Residency is another landmark project developed by the company at Gautam Buddh Nagar in Greater Noida. The project is well connected to Lal Kuan and comes with 2 and 3 BHK apartments sized between 750 and 1,250 sq ft on an average. The project consists of 108 units and offers great connectivity to places like Kavi Nagar, Bamheta and Daulatpura. Key amenities offered to residents at this project include 24x7 security services, a playing zone for kids and a premium club house. The Ghaziabad railway station is easily accessible from this project.
Type/Category of Projects
The company offers high-quality housing solutions to customers at affordable rates.
less