Last updated: 05-Feb-2021
Acacia

22 Years of Experience

16 Total Projects

Ongoing Projects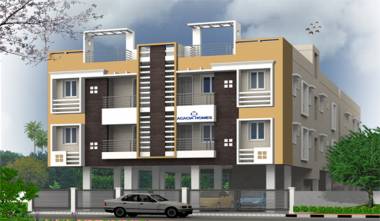 Possession started from: Feb'13
Possession started from: Jan'18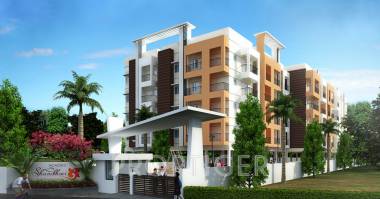 Possession started from: Dec'14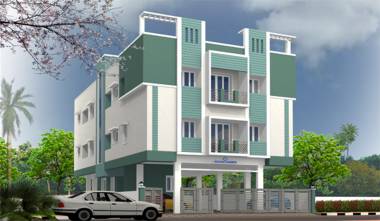 Possession started from: Jul'15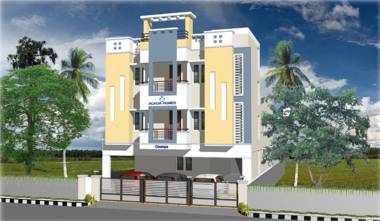 Possession started from: Mar'14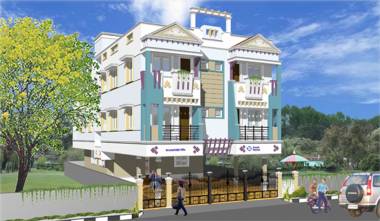 Possession started from: Jun'12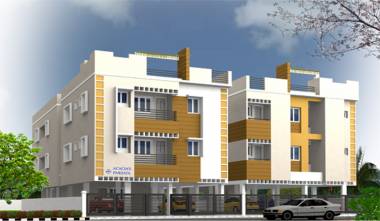 Possession started from: May'14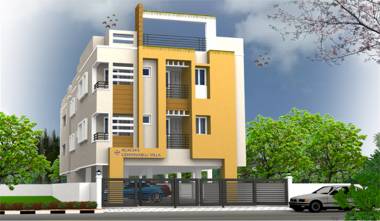 Possession started from: Jun'12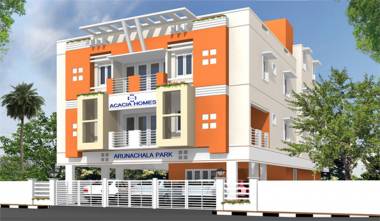 Possession started from: Dec'13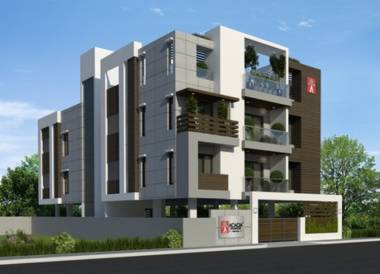 Possession started from: Mar'18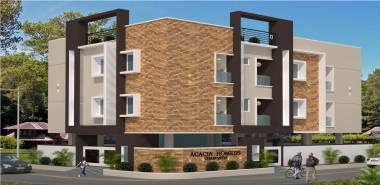 Possession started from: Oct'16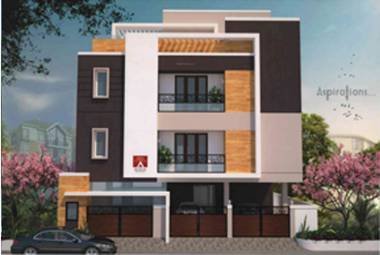 Possession started from: Mar'17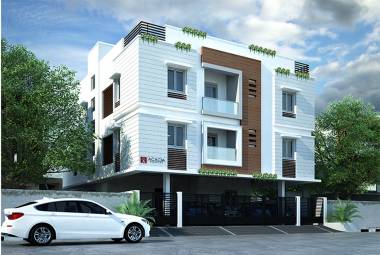 Possession started from: May'16
Acacia Homess & Constructions has been active in the realty market in Chennai's Valasravakkam area. The company started its journey in the year 2000 and has earned a reputation for unwavering quality and excellence when it comes to its projects. The company prides itself on offering the perfect combination of supreme quality, affordability and service in the competitive construction industry. There are several Acacia affordable flats that are available for customers in addition to resi... more
Acacia Homess & Constructions has been active in the realty market in Chennai's Valasravakkam area. The company started its journey in the year 2000 and has earned a reputation for unwavering quality and excellence when it comes to its projects. The company prides itself on offering the perfect combination of supreme quality, affordability and service in the competitive construction industry. There are several Acacia affordable flats that are available for customers in addition to residential complexes, independent bungalows and row houses spread all over Chennai. The company offers luxuriously designed and premium residential units at prices that are immensely pocket friendly and this ensures customer bookings in excess of 80% for most of its projects. Reliability, competitive pricing, integrity and timely delivery of residential units are the biggest USPs of the company.
The company wishes to evolve into being a tried and tested brand for Chennai's evolving population of prospective home buyers. The company has been operating in the suburbs of Chennai for more than 15 years and adheres to strict quality standards for all its projects along with transparent business transactions and solid customer relationships which form the backbone of its growth and development so far. The company also prides itself in seamless and swift project executing along with top class handling which leads to greater trust and goodwill amongst its burgeoning customer base.
All Acacia new projects have certain attractions for customers including affordable and competitive pricing, clear and transparent title deeds and all other legal compliances, advantageous and prime locations of all projects, 100% approval for all plans by statutory authorities including the DTCP and CMDA. In addition, the company follows a strict timeline for completing all its projects in addition to offering maintenance warranties for greater peace of mind. All structures are constructed suitably in order to be resistant to disasters while premium facilities and amenities are also provided to customers. Acacia focuses on maximizing space utilization and offering contemporary designs at all its projects. All projects are Vastu complaint at the company and offer appreciating returns on investments made by customers and real estate investment groups.
Acacia is focused on building its own brand name over the next five years as an entity synonymous with transparency, quality and customer centricity in addition to aiming at developing immensely affordable and wonderfully designed residential units to meet growing housing demands across the country. The company is spearheaded by Mr. S Mohannavel, a civil engineer who has been working in the construction industry for 20 years. He is a reputed developer in Chennai and is known to be a strict perfectionist. He also lays high importance on adherence to all governmental regulations and guidelines in addition to the maintenance of quality at all projects. Mr. Mohannavel is backed by a team of skilled and qualified engineers, contractors, designers and architects while working on projects and aims at diversifying into newer markets in Chennai in the next few years. Constant knowledge acquisition and upgradation are standard practices at Acacia.
less