Last updated: 21-Sep-2022
Akshar Group

123 Years of Experience

15 Total Projects

3 Ongoing Projects
Akshar Group
(15 projects)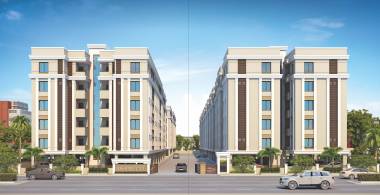 Possession started from: Mar'22
RERA ID: PR/GJ/VADODARA/VADODARA/Others/RAA03374/050918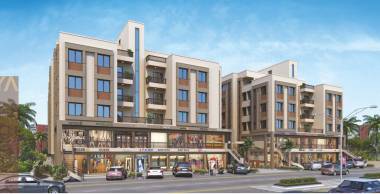 Possession started from: Jan'19
RERA ID: PR/GJ/VADODARA/VADODARA/Others/MAA01501/030218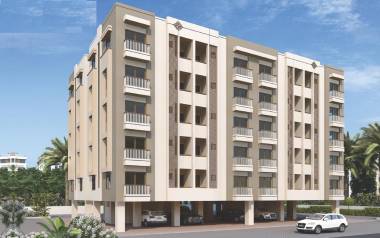 Possession started from: Sep'21
RERA ID: PR/GJ/VADODARA/VADODARA/Others/MAA01471/010218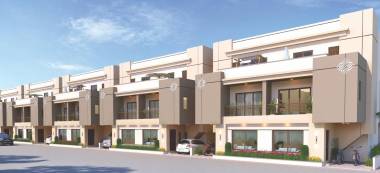 Possession started from: Sep'17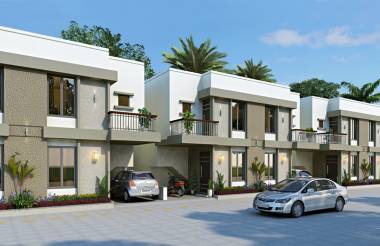 Possession started from: Jan'16
Possession started from: Oct'19
RERA ID: PR/GJ/VADODARA/VADODARA/Others/RAA03309/010818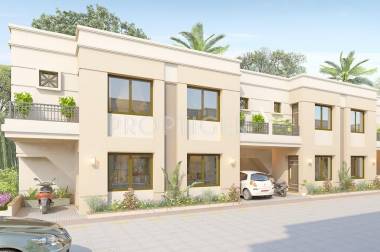 Possession started from: Jan'21
RERA ID: PR/GJ/VADODARA/VADODARA/Others/MAA01597/120218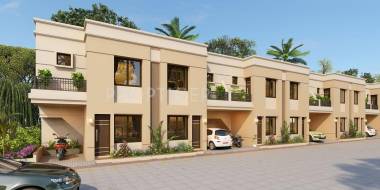 Possession started from: Jan'21
RERA ID: PR/GJ/VADODARA/VADODARA/Others/RAA01610/120218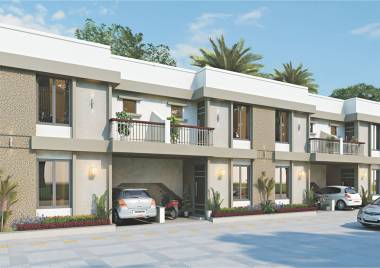 Possession started from: Sep'15
RERA ID: PR/GJ/VADODARA/VADODARA/Others/RAA02259/040418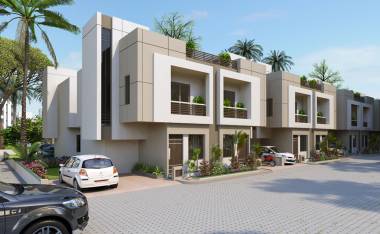 Possession started from: Aug'18
RERA ID: PR/GJ/VADODARA/VADODARA/Others/MAA02287/060418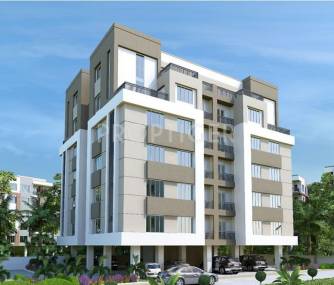 Possession started from: Aug'18
RERA ID: PR/GJ/VADODARA/VADODARA/Others/MAA02287/060418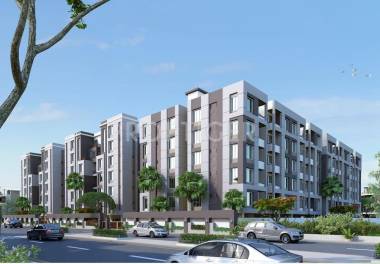 Possession started from: Dec'14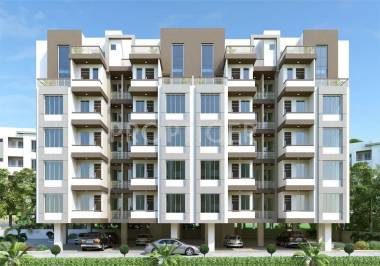 Possession started from: Jan'14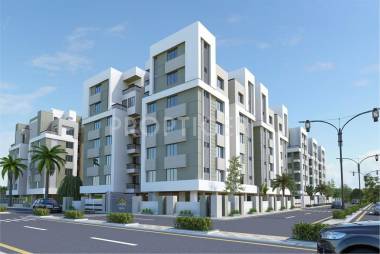 Possession started from: Mar'14
Akshar Group is a leading real estate company that specializes in cutting-edge property development. Akshar Group is known for its emphasis on quality and design excellence. The Group offers value-for -money and affordable-housing solutions to its customers. The portfolio of property by Akshar Group includes luxury apartments, commercial properties, duplexes, penthouses and projects across other categories. The Group is based at Vadodara, Gujarat, and is focused on further expanding its oeuvre i... more
Akshar Group is a leading real estate company that specializes in cutting-edge property development. Akshar Group is known for its emphasis on quality and design excellence. The Group offers value-for -money and affordable-housing solutions to its customers. The portfolio of property by Akshar Group includes luxury apartments, commercial properties, duplexes, penthouses and projects across other categories. The Group is based at Vadodara, Gujarat, and is focused on further expanding its oeuvre in the near future.
Unique Selling Point:
The Group maintains a stringent quality control system and applies only the construction materials across projects. The Group fuses strength, stability and architectural excellence in its projects. The Group has a team of highly experienced and skilled engineers and architects to give execute its grand ideas. To keep high quality standards, the Group does regular quality checks and watertight supervision. The Group believes in minimizing negative impact on the environmental and makes use of eco-friendly techniques for development.
Landmark Projects:
Amrut is a landmark project developed by the Group at Atladara in Vadodara. The project comes with 2, 3 and 4 BHK apartments for buyers that are sized between 950 and 2,140 sq ft on an average. The project consists of 170 units and offers several amenities to residents, including a playing zone for children, a landscaped garden, a jogging track, a designer gate, a security cabin, anti-termite treatments, 24x7 water supply and internal RCC roads.
Enclave is another landmark project developed by the Group at Bhayli in Vadodara. The project comes with 2 and 3 BHK apartments along with 3 BHK penthouses. Average home sizes at the project which has 100 units range between 950 and 1,975 sq ft. The project also comes with several amenities and facilities for residents.
Type/Category of Projects:
The Group offers value-for-money and affordable-housing projects to its customers.
less