Last updated: 23-Apr-2022
DB Realty
15 Years of Experience

22 Total Projects

4 Ongoing Projects
DB Realty | DB Realty Projects
(22 projects)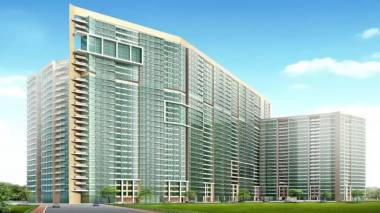 Possession started from: Dec'16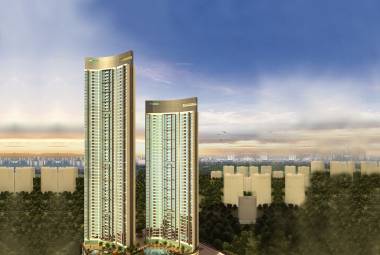 Possession started from: Dec'18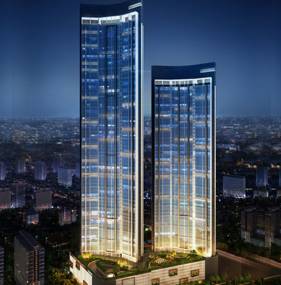 Possession starts from: Jun'23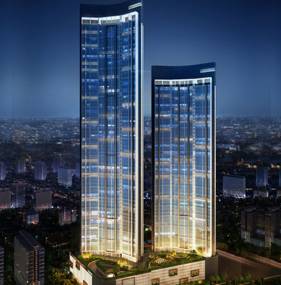 Possession starts from: Mar'23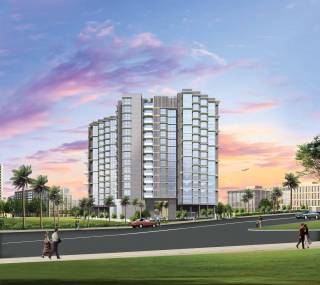 Possession starts from: Jun'23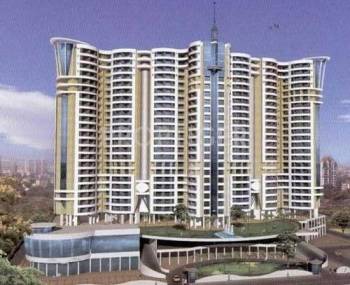 Possession started from: Mar'09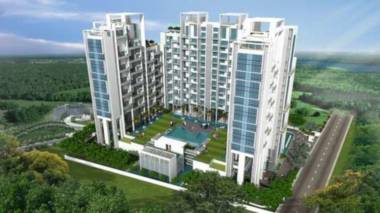 Possession started from: Jan'15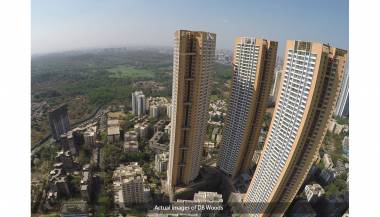 Possession started from: Dec'14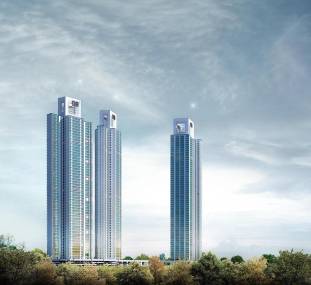 Possession started from: Dec'18
Possession started from: Nov'00
Possession started from: Dec'10
DB Realty is a name to reckon with when it comes to property in India. The company was founded in the year 2007 by its founders Shahid Balwa and Vinod Goenka. DB Realty is based in Mumbai and has several big ticket commercial and residential projects under its belt in addition to several gated communities. The company is currently engaged in the construction of residential condominiums and duplexes across both South and North Mumbai. The company has successfully developed a staggering 17, 495 re... more
DB Realty is a name to reckon with when it comes to property in India. The company was founded in the year 2007 by its founders Shahid Balwa and Vinod Goenka. DB Realty is based in Mumbai and has several big ticket commercial and residential projects under its belt in addition to several gated communities. The company is currently engaged in the construction of residential condominiums and duplexes across both South and North Mumbai. The company has successfully developed a staggering 17, 495 residential homes that spread over an area of 45.2 acres. The company has managed to carve a niche for itself in only 8 years and is today regarded as one of the top market players in the country. The founders possessed sizeable experience in hospitality and real estate and joined forces to create one of the biggest realty conglomerates in the country.
DB Realty has more than 25 successful and premium projects spanning both Pune and Mumbai. The full name of the company is Dynamix Balwas Realty and it always has a portfolio that is expanding with more and more projects being taken up and launched across the entire breadth and length of Mumbai. The company is also engaged in developing several landmark commercial properties in addition to cluster redevelopment and mass housing projects apart from the residential offerings mentioned above. Some of the most popular projects of the company include DB Orchid Heights, DB Crown, Orchid Suburbia, DB Woods and DB Ozone among others. The list of DB Realty completed projects is extensive to say the least!
DB Realty possesses its own registered office in the Goregaon area in Mumbai. DB House, its office building, is already an iconic commercial landmark here. The company even went in for its own IPO in the year 2010. Stocks were oversubscribed around three times on the launch date, thereby raising capital to the tune of INR 1, 500 crore. DB Realty also has its own CSR program that is named Vision Mumbai. This programme aims at combating multiple urbanization challenges that are plaguing Mumbai at present. This program utilizes a three point action plan with regard to sustainable, intelligent and respectful development through philanthropy, urban renewal and community engagement. The company has been developing 172 society offices, 173 Balwadis, 2 Welfare Centres and 17, 205 Houses that will be handed over to the Maharashtra Government and will be used to provide shelter to the homeless in addition to making low cost housing possible.
Apart from a long line up of DB Realty new projects, the company is also developing a landscaped promenade that runs along the Bandra-Worli Sea Link. The company has in excess of 20, 000 happy customers in its kitty and its property portfolio spans in excess of 90 million sq ft. Luxury living is emphasized highly at the brand and it collaborates with leading architects, designers and project planners to execute its pioneering projects. Some of the ongoing projects at DB Realty include Orchid Crown and Orchid Woods among numerous others.
less