Last updated: 13-Sep-2022
Experion Developers

16 Years of Experience

10 Total Projects

5 Ongoing Projects
Experion Developers
(10 projects)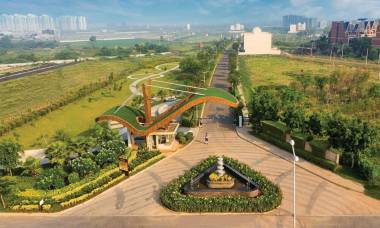 Possession starts from: Sep'24
| | | |
| --- | --- | --- |
| Plot | 538 sqft | On Request |
| Plot | 1459 sqft | On Request |
| Plot | 1527 sqft | On Request |
| Plot | 1636 sqft | On Request |
| Plot | 1738 sqft | On Request |
| Plot | 1799 sqft | On Request |
| Plot | 1938 sqft | On Request |
| Plot | 2199 sqft | On Request |
| Plot | 2225 sqft | On Request |
| Plot | 2422 sqft | On Request |
| Plot | 2510 sqft | On Request |
| Plot | 2697 sqft | On Request |
| Plot | 2747 sqft | On Request |
| Plot | 2914 sqft | On Request |
| Plot | 3229 sqft | On Request |
| Plot | 3671 sqft | On Request |
| Plot | 5568 sqft | On Request |
| Plot | 6846 sqft | On Request |
| Plot | 8504 sqft | On Request |
| Plot | 9075 sqft | On Request |
+ 18 more configurations
- less configurations
RERA ID: GGM/511/243/2021/79 DATED 15.11.2021
Possession starts from: Aug'24
RERA ID: GGM/400/132/2020/16 DATED 22.06.2020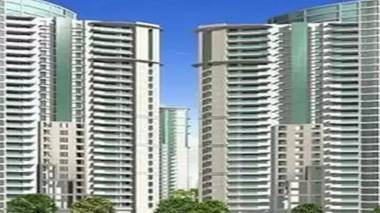 Possession started from: Oct'18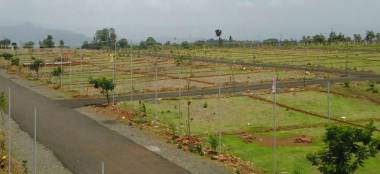 Possession started from: Jul'20
| | | |
| --- | --- | --- |
| Plot | 2260 sqft | Sold Out |
| Plot | 2637 sqft | Sold Out |
| Plot | 3229 sqft | Sold Out |
| Plot | 3323 sqft | Sold Out |
| Plot | 3340 sqft | Sold Out |
| Plot | 3366 sqft | Sold Out |
| Plot | 3767 sqft | Sold Out |
| Plot | 4058 sqft | Sold Out |
| Plot | 4062 sqft | Sold Out |
| Plot | 4221 sqft | Sold Out |
| Plot | 4877 sqft | Sold Out |
| Plot | 4973 sqft | Sold Out |
| Plot | 5013 sqft | Sold Out |
| Plot | 5375 sqft | Sold Out |
| Plot | 5686 sqft | Sold Out |
| Plot | 6758 sqft | Sold Out |
| Plot | 8420 sqft | Sold Out |
| Plot | 8426 sqft | Sold Out |
| Plot | 8438 sqft | Sold Out |
+ 17 more configurations
- less configurations
RERA ID: GGM/373/105/2019/67 DATED 06.11.2019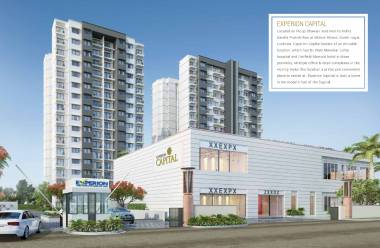 Possession starts from: Nov'22
RERA ID: UPRERAPRJ4224, UPRERAPRJ15884, UPRERAPRJ647179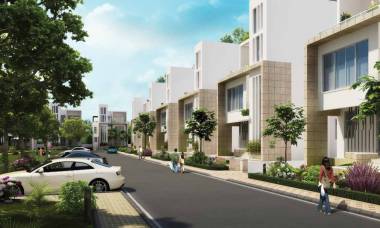 Possession started from: Jun'17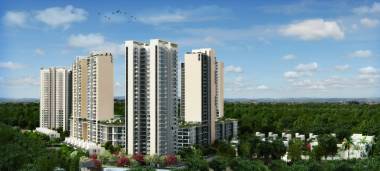 Possession started from: Aug'19
RERA ID: 64 OF 2017 DATED 18-8-2017 & 112 OF 2017, 73 OF 2017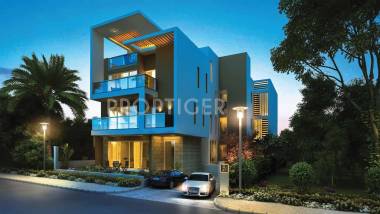 Possession started from: Oct'18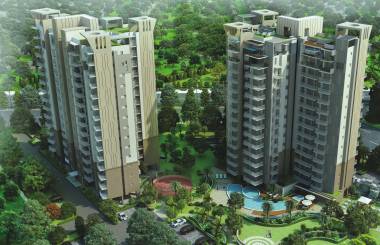 Possession started from: Oct'18
RERA ID: 306 OF 2017 & 113 OF 2017, GGM/360/92/2019/54 DATED 03.10.2019
Experion Developers Private Limited is a global business entity which started its India odyssey in the year 2006. The company is completely funded through FDI and is supported by AT Capital Private Limited which is based in Singapore. Experion Developers has invested in excess of $230 million in acquiring strategic project space at several areas in the country. The total portfolio of property by Experion Developers covers several areas like Haryana, Delhi, Andhra Pradesh, NCR, Maharashtra, UP an... more
Experion Developers Private Limited is a global business entity which started its India odyssey in the year 2006. The company is completely funded through FDI and is supported by AT Capital Private Limited which is based in Singapore. Experion Developers has invested in excess of $230 million in acquiring strategic project space at several areas in the country. The total portfolio of property by Experion Developers covers several areas like Haryana, Delhi, Andhra Pradesh, NCR, Maharashtra, UP and Goa among others. The company has earned a name for itself with its quality construction techniques, transparent business dealings and latest engineering techniques.
AT Capital Limited also possesses ventures in other segments like oil and gas, renewable energy and asset management. The company believes in top class customer service and attempts at building lifelong customer relationships through transactional transparency, insights and thought-leadership manifested across all stages of the construction process. The company has development rights for several projects in segments including townships, group housing, organized retail, commercial projects and hotels and resorts across several destinations in the country.
Unique Selling Point:
The company is known for its top class engineering techniques and quality construction techniques. These are two of its biggest USPs along with total transparency in all business dealings. The company always delivers innovative housing and commercial units to clients with total integrity and offers full access and information to customers through its dedicated portal and ERP system which keeps all records up to date in real time. The company makes use of recognized operating procedures and collaborates with leading architects and engineers for its projects. The company has its own Vigil Mechanism Policy which prevents any violations of honesty and business ethics.
Landmark Projects:
The Westerlies is a landmark project developed by the company at Gurgaon and offers developed plots and luxury villas set amidst a soothing and beautiful natural environment to residents that is peopled with birds, walkways and ample open spaces. Windchants is another landmark project that spreads over 23 acres and offers penthouses, apartments and duplexes to more than 600 families. This project comes with several unique attractions including a skywalk, bio-diversity pond, barbeque area, full lap swimming pool and community spaces.
HeartSong is another landmark project developed by the company which spreads over an area of 15 acres and comes with 2, 3 and 4 BHK penthouses and apartments for buyers at Gurgaon. The project offers air conditioned apartments to buyers and has been conceptualized by New Zealand based Woodhams. The project has been planned impeccably for maximum satisfaction and offers engaging yet meaningful spaces for customers. There are several amenities on offer for buyers at this project as well.
Key Technologies Employed:
The company makes use of the latest engineering technologies for its projects along with an ERP based filing system for its dedicated customer service portal. This keeps all records updated and enables greater transparency and provision of information to customers at the click of a button.
less