Last updated: 09-Sep-2020
Ganga Chennai

30 Years of Experience

22 Total Projects

Ongoing Projects
Ganga Chennai
(12 projects)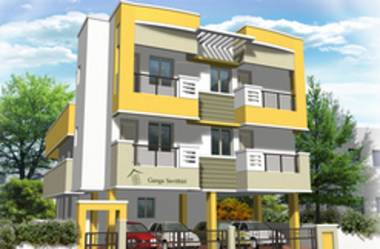 Possession started from: Dec'11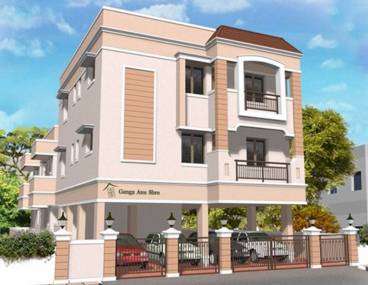 Possession started from: Dec'11
Possession started from: Sep'15

Possession started from: Mar'14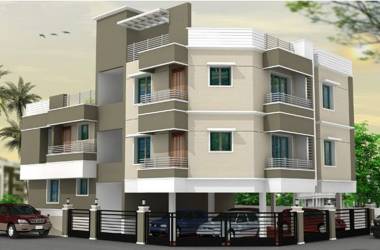 Possession started from: Dec'10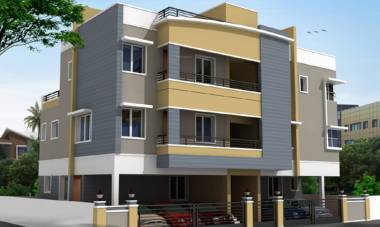 Possession started from: Dec'11

Possession started from: Feb'18

Possession started from: Jun'12
+ 7 more configurations
- less configurations
Possession started from: Jul'14

Possession started from: Apr'19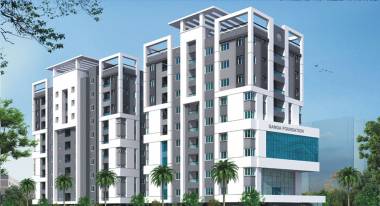 Possession started from: Apr'17

Possession started from: Feb'14
Ganga Foundations Pvt Ltd is a reputed real estate company that was founded in the year 1992. Ganga Foundations is known for its emphasis on customer service and quality above all else. The portfolio of property by Ganga Foundations encompasses around 89 residential apartments, industrial buildings, retail projects, infrastructural projects and independent houses which cumulatively cover around 20 lakh sq ft. The company was the first to earn the coveted ISO 9001: 2008 certification in Chennai i... more
Ganga Foundations Pvt Ltd is a reputed real estate company that was founded in the year 1992. Ganga Foundations is known for its emphasis on customer service and quality above all else. The portfolio of property by Ganga Foundations encompasses around 89 residential apartments, industrial buildings, retail projects, infrastructural projects and independent houses which cumulatively cover around 20 lakh sq ft.
The company was the first to earn the coveted ISO 9001: 2008 certification in Chennai in 2009. The company is headquartered at Chennai and aims at constructing one million sq ft of residential space by 2017. The company also offers annual maintenance and service contracts for all its projects.
Unique Selling Point:
The company strives to offer high quality housing solutions to its customers at supremely affordable prices. The company is focused on ensuring the highest levels of customer satisfaction and adheres to ISO quality guidelines and global standards in terms of service and delivery. The company also emphasizes highly on timely project delivery and seamless project execution through trained and qualified professionals.
Landmark Projects:
Sai Kalp Niketan Apartments is a landmark project offering 2 BHK apartments sized between 772 and 1,130 sq ft to buyers. The project consists of 18 units and comes with several amenities for residents including a swimming pool, sports facilities and playing zone for children. The project is located at Thiruverkadu in Chennai and offers great connectivity to places like Thalambur, Kolathur, Egmore, Urapakkam, Chengalpattu, Kelambakkam, Mevalurkuppam, Tiruvallur, Navallur and Mogappair.
Ragamalika is another landmark project developed by the company that offers 2 BHK apartments sized between 619 and 1,031 sq ft to buyers. The project consists of 28 units and comes with several amenities and facilities for residents. The project is located at Tambaram and lies in close proximity to several recreational and entertainment zones. Several business hubs and educational institutions are also well-connected to the project.
Number of Projects in a Year:
The company develops approximately 3-4 projects every year.
Type/Category of Projects:
The company aims at offering affordable housing solutions to its customers without compromising on quality.
less