Last updated: 02-Dec-2022
Goel Ganga Group

2022 Years of Experience

44 Total Projects

19 Ongoing Projects
Goel Ganga Group
(44 projects)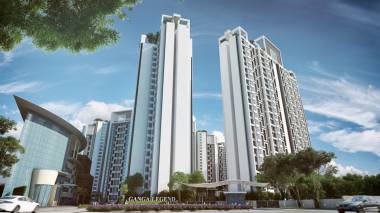 Possession starts from: Dec'24
+ 6 more configurations
- less configurations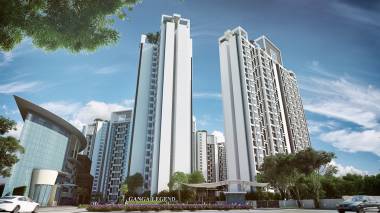 Possession starts from: Jun'27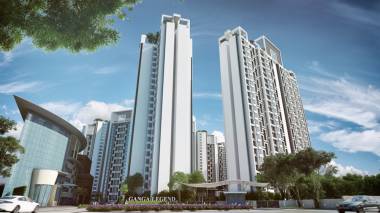 Possession starts from: Jun'24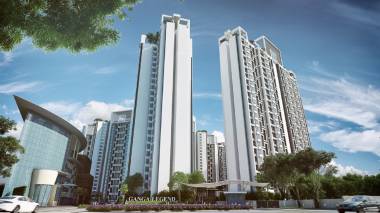 Possession starts from: Dec'26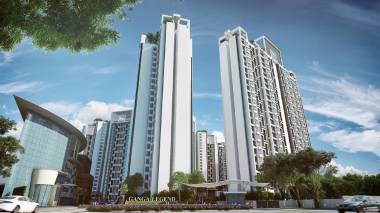 Possession starts from: Dec'25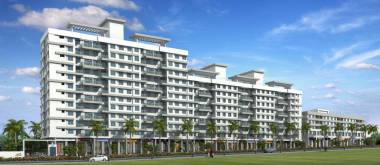 Possession starts from: Dec'25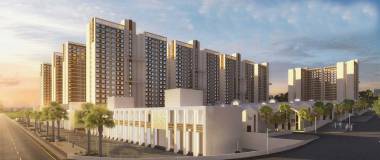 Possession starts from: Dec'26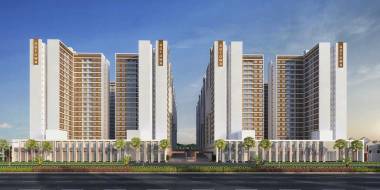 Possession starts from: Dec'27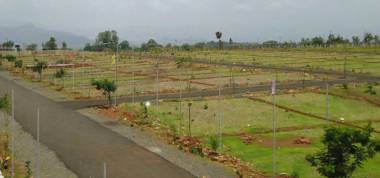 Possession starts from: Dec'23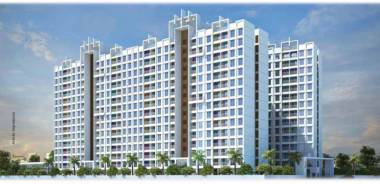 Possession starts from: Dec'24
Possession starts from: Dec'25
Possession starts from: Jun'28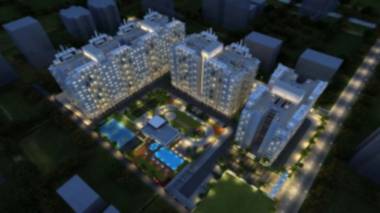 Possession starts from: Dec'23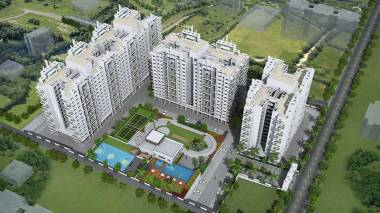 Possession started from: Jun'21
+ 8 more configurations
- less configurations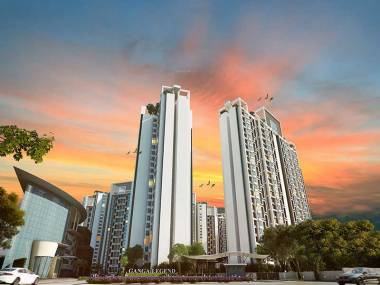 Possession starts from: Jun'23
Goel Ganga Group is a leading real estate development company in Pune and is known for its customer commitment and quality structures. Goel Ganga Group is the first developer in Pune to be awarded the DIN EN ISO 9001: 2008 quality accreditation and the ISO 14001: 2004 for environment friendliness. The company has also earned the BS OHSAS 18001: 2007 for safety and health standards. The company has offices in several locations across the country and in Dubai. The company is headquartered in Pune ... more
Goel Ganga Group is a leading real estate development company in Pune and is known for its customer commitment and quality structures. Goel Ganga Group is the first developer in Pune to be awarded the DIN EN ISO 9001: 2008 quality accreditation and the ISO 14001: 2004 for environment friendliness. The company has also earned the BS OHSAS 18001: 2007 for safety and health standards. The company has offices in several locations across the country and in Dubai. The company is headquartered in Pune and has won several laurels and awards for its projects. The list of property by Goel Ganga Group consists of both residential and commercial complexes alike. The Group strives to offer customers the perfect fusion of convenience and comfort. The Group's projects are synonymous with craftsmanship, quality and heightened value. The Group is looking at foraying into several new markets with a diverse line up of projects.
Unique Selling Point:
The Group prides itself on timely delivery and well designed structures. The Group offers service roads and premium amenities at every project that it undertakes. All projects are designed minutely and in a detailed manner. The Group also offers recreational centres and entertainment hubs at all its projects. The Group ensures ample health and safety standards at all its projects along with quality construction techniques. The Group is committed towards preventing water, air and noise pollution at all its projects. The Group also adheres to all global regulations and quality standards as specified through its accreditations.
Landmark Projects:
Some of the landmark projects initiated by the Group include Akash Ganga, Stratum, Gyan Ganga, Skies, Blues, Ganga Glitz, Maya, Arcadia, Ashiyana and Prive. These projects span diverse locations in Pune including Aundh, Rahatani, Pimpri, Wanowrie, Kharadi, Undri, Thergaon, Vadgaon Budruk and even Whitefield in Bangalore.
less