Last updated: 12-Sep-2022
Isha Homes
18 Years of Experience

28 Total Projects

10 Ongoing Projects
Isha Homes Developer Projects
(27 projects)
Possession starts from: Dec'23
RERA ID: TN/01/Building/314/2021 dated 21/09/2021
Possession starts from: Dec'23
RERA ID: TN/01/Building/0285/2021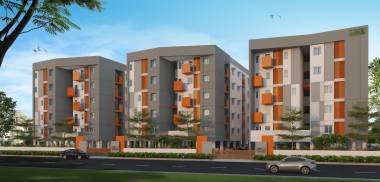 Possession starts from: Mar'26
RERA ID: TN/01/Building/0206/2021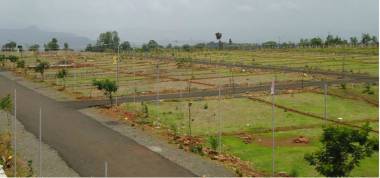 Possession started from: Apr'20
| | | |
| --- | --- | --- |
| Plot | 857 sqft | Sold Out |
| Plot | 970 sqft | Sold Out |
| Plot | 1054 sqft | Sold Out |
| Plot | 1154 sqft | Sold Out |
| Plot | 1161 sqft | Sold Out |
| Plot | 1177 sqft | Sold Out |
| Plot | 1187 sqft | Sold Out |
| Plot | 1197 sqft | Sold Out |
| Plot | 1199 sqft | Sold Out |
| Plot | 1220 sqft | Sold Out |
| Plot | 1228 sqft | Sold Out |
| Plot | 1234 sqft | Sold Out |
| Plot | 1236 sqft | Sold Out |
| Plot | 1244 sqft | Sold Out |
| Plot | 1250 sqft | Sold Out |
| Plot | 1252 sqft | Sold Out |
| Plot | 1260 sqft | Sold Out |
| Plot | 1264 sqft | Sold Out |
| Plot | 1294 sqft | Sold Out |
| Plot | 1421 sqft | Sold Out |
| Plot | 1487 sqft | Sold Out |
| Plot | 1499 sqft | Sold Out |
| Plot | 1582 sqft | Sold Out |
| Plot | 1654 sqft | Sold Out |
| Plot | 1736 sqft | Sold Out |
| Plot | 1940 sqft | Sold Out |
| Plot | 2364 sqft | ₹ 93.3 L |
| Plot | 2739 sqft | Sold Out |
+ 26 more configurations
- less configurations
RERA ID: TN/01/Layout/0065/2019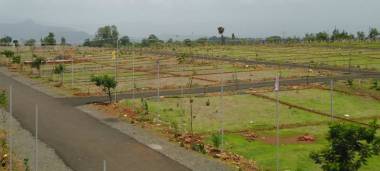 Possession started from: Apr'20
| | | |
| --- | --- | --- |
| Plot | 1423 sqft | Sold Out |
| Plot | 1444 sqft | Sold Out |
| Plot | 1510 sqft | Sold Out |
| Plot | 1578 sqft | Sold Out |
| Plot | 1704 sqft | Sold Out |
+ 3 more configurations
- less configurations
RERA ID: TN/01/Layout/0173/2018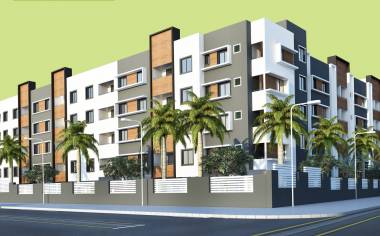 Possession started from: Apr'22
RERA ID: TN/01/Building/0327/2018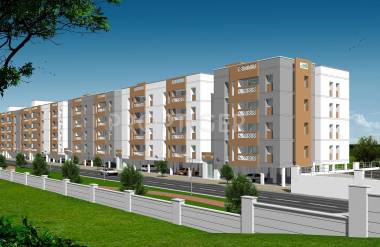 Possession started from: Jan'12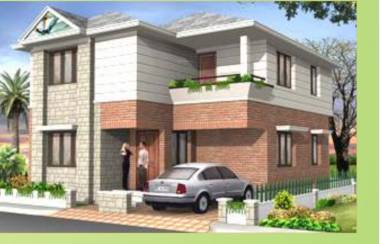 Possession started from: Jun'09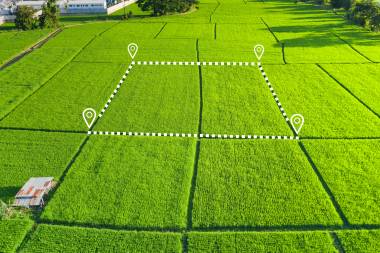 Possession started from: Feb'17
RERA ID: RERA Not Applicable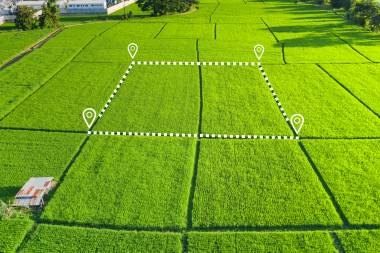 Possession started from: Mar'17
RERA ID: Rera Not Applicable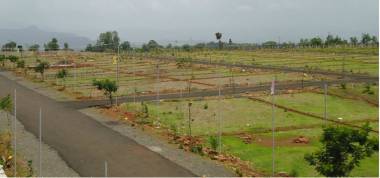 Tiruporur Near Kelambakkam
, Chennai
Possession starts from: Feb'23
RERA ID: TN/01/Layout/0017/2018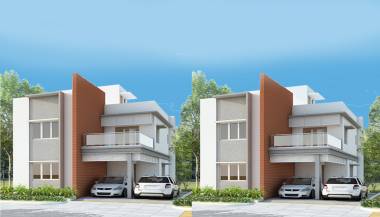 Possession started from: Sep'21
RERA ID: TN/01/Building/0162/2018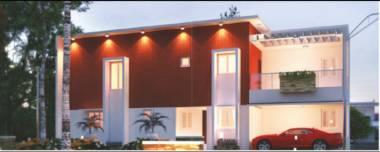 Possession started from: Oct'20
RERA ID: TN/11/Building/0200/2017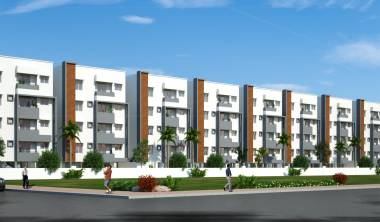 Possession started from: Dec'17
+ 17 more configurations
- less configurations
An Overview Isha Homes is a reputed real estate developer which was established in 2004. The company is certified under ISO 9001:2008, the ISO 14001:2004 and the BS OHSAS 18001:2007 standards. Till date, the company has delivered 1 million sq. ft. and has delivered key projects across Trichy and Coimbatore. Unique Selling Points Customer satisfaction, business integrity, transparency and personalized service are the biggest USPs of the company. Landmark Projects The company offers property for s... more
An Overview
Isha Homes is a reputed real estate developer which was established in 2004. The company is certified under ISO 9001:2008, the ISO 14001:2004 and the BS OHSAS 18001:2007 standards. Till date, the company has delivered 1 million sq. ft. and has delivered key projects across Trichy and Coimbatore.
Unique Selling Points
Customer satisfaction, business integrity, transparency and personalized service are the biggest USPs of the company.
Landmark Projects
The company offers property for sale in Isha Homes, apartments in Isha Homes, villas in Isha Homes, plots in Isha Homes, affordable flats in Isha Homes, luxury projects in Isha Homes as well as under construction properties in Isha Homes.
Isha Homes Signature Villas at Medavakkam, Isha Homes Mia Villas at Kelambakkam, Isha Homes Shruthi at Ashok Nagar and Isha Homes Aara at Mylapore are some landmark projects undertaken by the company.
less