Last updated: 28-Dec-2021
KK Krishnan

39 Years of Experience

5 Total Projects

5 Ongoing Projects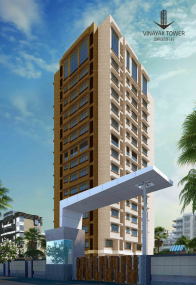 Possession starts from: Mar'22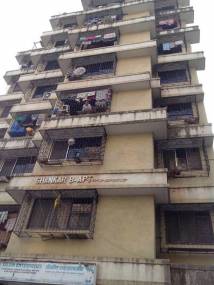 Possession started from: Oct'00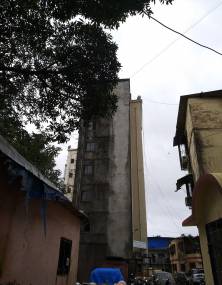 Possession started from: Mar'20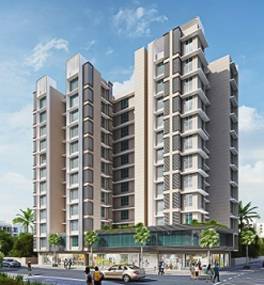 Possession starts from: Mar'22
K.K. Krishnan Constructions Company Pvt. Ltd. K.K.Krishnan Construction Co. has been in the business of real estate development since 1983. Our company is an ISO 9001:2008 certified company. It is a professionally managed organization and it has a committed set up of all services for the redevelopment projects under one roof. Our major housing projects are located in Vakola and Kalina area and Bandra . Promoter 1 K.K. Krishnan ( Managing Director) Started the construction company on 1/11/19... more
K.K. Krishnan Constructions Company Pvt. Ltd.
K.K.Krishnan Construction Co. has been in the business of real estate development since 1983.

Our company is an ISO 9001:2008 certified company. It is a professionally managed organization and it has a committed set up of all services for the redevelopment projects under one roof. Our major housing projects are located in Vakola and Kalina area and Bandra .
Promoter 1 K.K. Krishnan ( Managing Director)
Started the construction company on 1/11/1973 as a partnership firm which was later converted into a Pvt.Ltd. in the year 1984, and since then he has been functioning as Managing Director of the Company. By his hard work strong will power and perseverance he became the most successful developer in Santacruz East in the field of Slum Rehabilitation. Honesty, Sincerity and Trust Worthiness are the Hallmarks of the Company under able guidance and management of Mr. K.K. Krishnan who is well known in the area as a social worker as well.
Promoter 2 Suresh Krishnan ( Director)
Qualification: D.C. E. Member of PEATA. Experience in years: 18 years

He is a Civil Engineer and a practicing Licensed Surveyor and a member of PEATA . He functions as C.E.O. and also as the Licensed Surveyor for maximum building projects of the Company. All completed projects have achieved 100% success rate. His Skill & Efficiency in the management of men and matters has contributed greatly for the fast growth of the company.
Promoter 3 Mrs. Sujata J. Nair ( Director)
Qualification: B.Com. & Diploma Holder in Management Studies Experience: 5 years
Manages the Administration Department of the Company. She is an able administrator and efficeintly looks after the staff management & public liaison.
Promoter 4. Mrs. Sulochana Krishnan ( Director )
Assisting Mrs. Sujata J. Nair in all administrative matters.
less