Last updated: 16-Dec-2020
Mahalakshmi

28 Years of Experience

21 Total Projects

Ongoing Projects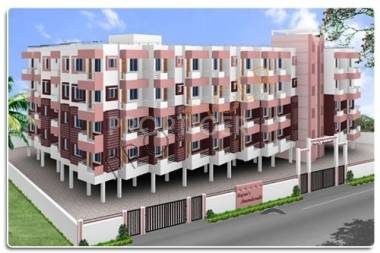 Possession started from: Nov'14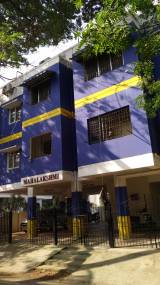 Possession started from: Jul'13
+ 2 more configurations
- less configurations
Possession started from: Aug'11
Possession started from: Aug'10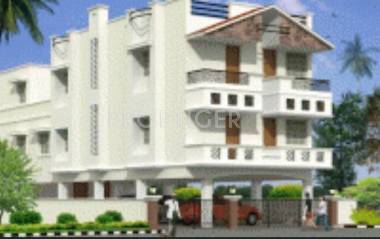 Possession started from: Feb'11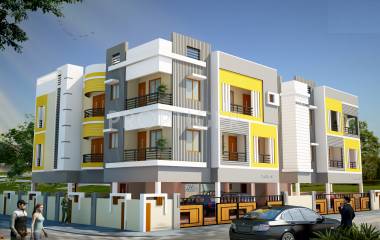 Possession started from: Jul'14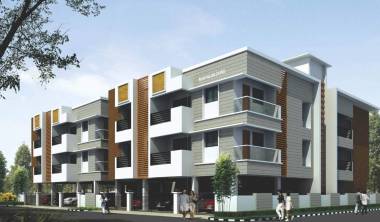 Possession started from: Jul'15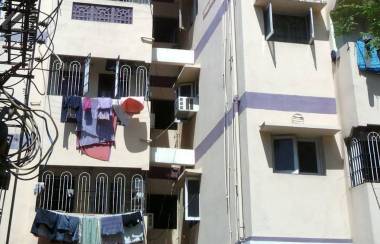 Possession started from: Mar'16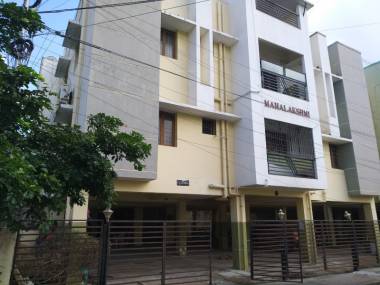 Possession started from: Nov'16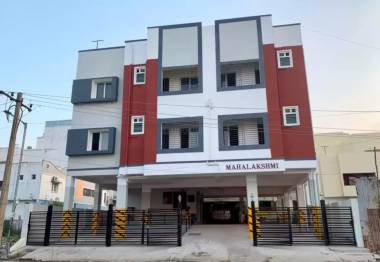 Possession started from: Oct'17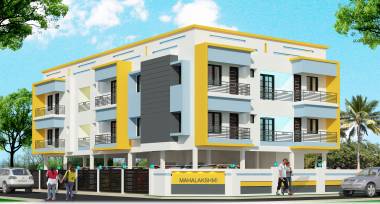 Possession started from: Jun'16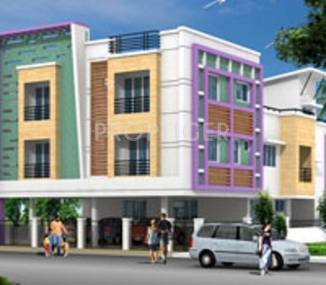 Possession started from: Jun'10
Possession started from: Feb'08
Mahalakshmi Builders is a prominent name in the Chennai realty market and possesses sizeable experience in the field. The company has carved its own niche in the market with regard to overall affordability, reliability and quality. The company also prides itself on the prompt delivery of residential apartments to buyers over a period of 21 years. The company aims to meet the needs of middle and upper middle income categories to perfection. There are several successful projects that the company h... more
Mahalakshmi Builders is a prominent name in the Chennai realty market and possesses sizeable experience in the field. The company has carved its own niche in the market with regard to overall affordability, reliability and quality. The company also prides itself on the prompt delivery of residential apartments to buyers over a period of 21 years. The company aims to meet the needs of middle and upper middle income categories to perfection. There are several successful projects that the company has in its kitty and it is pursuing more such landmark offerings with vigor and dynamism.
In another customer centric initiative, Mahalakshmi Builders only collects payments in a multi-tier system based upon every stage of construction. Payments are made in trances upon completion of specific construction stages and processes. This establishes greater security and peace of mind amongst buyers and ensures ample protection for the hard earned investment made by any individual. The company also believes in issuing instant receipts for all payments received and operates through a legal and transparent mechanism which automatically weeds out any scope for dissatisfaction or speculation.
The company started off its journey in Chennai and has always been focused on fulfilling all the dreams of clients and customers. The company believes in offering affordable housing solutions as most housing dreams are never fulfilled owing to paucity of funds and impossibly high prices in most cases. This is a situation that Mahalakshmi Builders wishes to rectify with its state of the art offerings at jaw dropping prices. The company has won acclaim and laurels galore from the industry and customers and prides itself on its professional approach and attention to detail while developing and planning projects. The company thrives on the manifestation of innovative ideas, concepts, planning and contemporary design and architectural layouts. Timely project delivery and clean living environments are other USPs that always stand it in good stead with buyers.
Mahalakshmi Builders is a residential project specialist and some of its flagship offerings include Mahalakshmi Pallikarani Apartment, Mahalakshmi Bharathi Nagar which is located at Thiruvanmiyur, Mahalakshmi Manapakkam and the Nungambakkam based Mahalakshmi Enclave, all of which boast of superior amenities and facilities in addition to being representative of superior architectural layouts, natural lighting, open spaces and soothing living ambiences for residents. Mahalakshmi Builders takes a practical and functional approach to design and fittings and this enables it to fork out the best solutions to customers. The company is based at Mylapore in Chennai.
less