Last updated: 17-Aug-2022
Malabar Developers

27 Years of Experience

14 Total Projects

5 Ongoing Projects
Malabar Developers
(14 projects)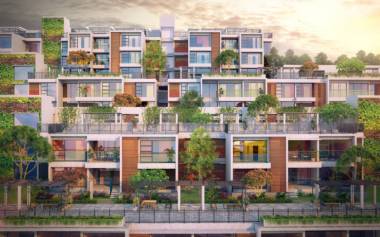 Possession started from: Mar'22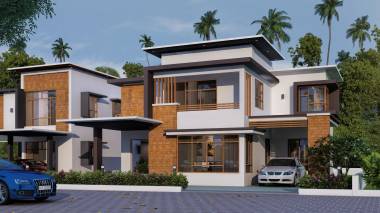 Possession starts from: Mar'23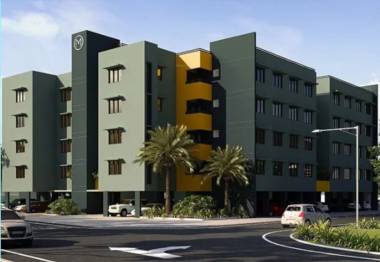 Possession started from: Sep'22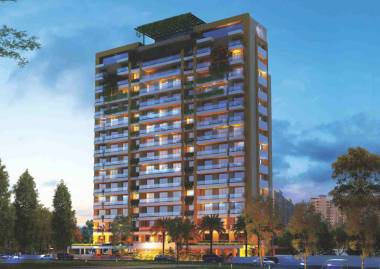 Possession started from: Mar'18
+ 5 more configurations
- less configurations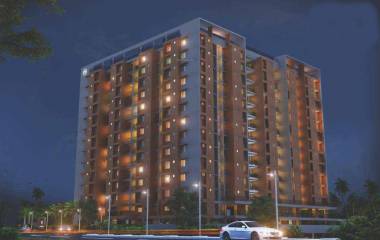 Possession started from: Feb'20
Possession started from: May'19
| | | |
| --- | --- | --- |
| Plot | 10047 sqft | ₹ 1.7 Cr |
| Plot | 12639 sqft | Sold Out |
| Plot | 12953 sqft | Sold Out |
| Plot | 12979 sqft | Sold Out |
| Plot | 13000 sqft | Sold Out |
| Plot | 13162 sqft | Sold Out |
| Plot | 13562 sqft | Sold Out |
| Plot | 13950 sqft | Sold Out |
| Plot | 14912 sqft | Sold Out |
| Plot | 18845 sqft | Sold Out |
| Plot | 19259 sqft | Sold Out |
| Plot | 20043 sqft | Sold Out |
| Plot | 20222 sqft | Sold Out |
| Plot | 20230 sqft | Sold Out |
| Plot | 26842 sqft | Sold Out |
+ 13 more configurations
- less configurations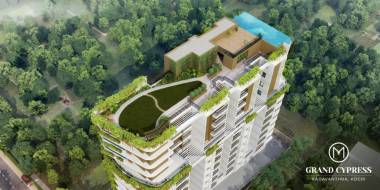 Possession started from: Oct'18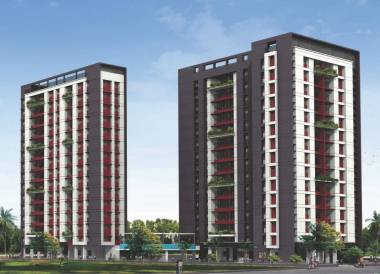 Possession started from: Jan'17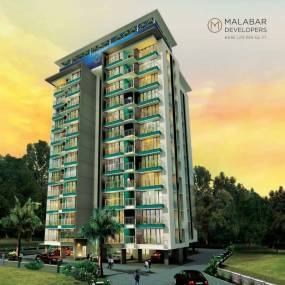 Possession started from: Jan'16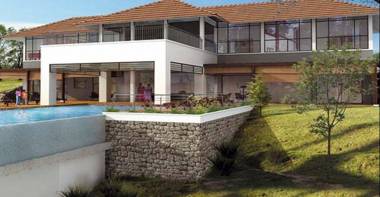 Possession started from: Dec'18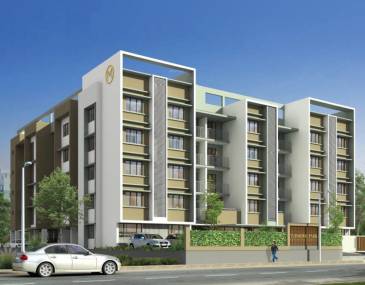 Possession started from: Dec'16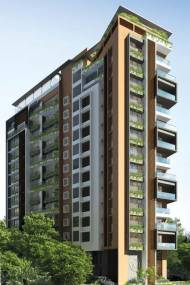 Possession started from: Feb'20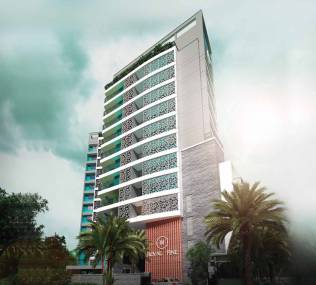 Possession started from: Jun'19
Malabar Developers (P) Ltd., is the housing development division of Malabar Group. The company headed by Chairman Mr. M.P. Ahammed was incorporated on 20th Jan 2005 as a Private Ltd Co., Understanding the wide possibilities in the real estate scenario the company has transformed to public Ltd. Company on 2nd March 2006 with an intention to raise the capital of the company to 100 crores gradually. Presently in the housing sector we are in the process of constructing villas and apartments in... more
Malabar Developers (P) Ltd., is the housing development division of Malabar Group. The company headed by Chairman Mr. M.P. Ahammed was incorporated on 20th Jan 2005 as a Private Ltd Co., Understanding the wide possibilities in the real estate scenario the company has transformed to public Ltd. Company on 2nd March 2006 with an intention to raise the capital of the company to 100 crores gradually. Presently in the housing sector we are in the process of constructing villas and apartments in different parts of the states apart from the commercial projects spread all over India and abroad.
We know that creating a superior living environment requires undeterred commitment to quality in every aspect. From choosing the desirable location and using quality construction materials by way of providing world class amenities accompanied by unparrelled service to our residence.
Within a short span of time we have already completed several housing projects and still more projects are nearing completions. Further we have several ongoing projects of villas and apartments across the states and township project within and outside the state.
Undoubtedly one of the finest property developers in Kerala, Malabar Developers vowed to present innovative, efficient and cost effective building solutions.
Our building experience extend to wide range of areas like commercial spaces, residential spaces etc. Malabar Developers by this time has finished almost 5 lakhs sqft commercial spaces In different part of India and another 50 lakhs sqft has already been earmarked for construction of commercial, hospitality, office and retail spaces. In addition by this time we have already constructed residential spaces of over 1.3 million sqft residential space and another 5 million sqft of residential spaces are in the pipe line.
Further by the end of 2015 our plans are to spread over the construction of residential spaces as well to various other states in India.
less