Last updated: 17-Oct-2022
Marvel Realtors

17 Years of Experience

79 Total Projects

7 Ongoing Projects
Marvel Realtors | Marvel Realtors Projects
(79 projects)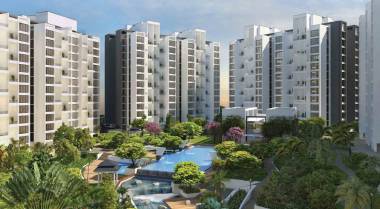 Possession started from: Aug'20
Possession started from: Dec'16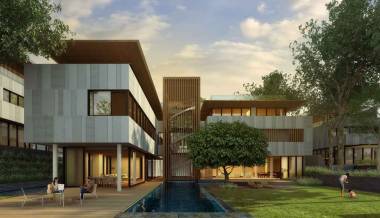 Possession started from: Dec'18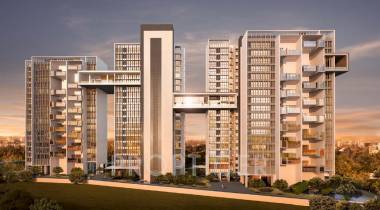 Possession started from: Dec'17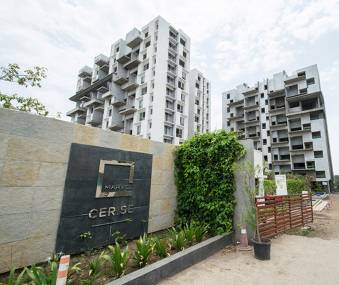 Possession started from: Nov'16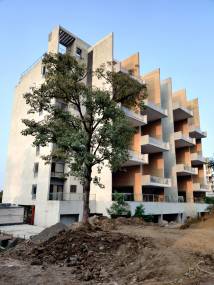 Possession started from: Dec'18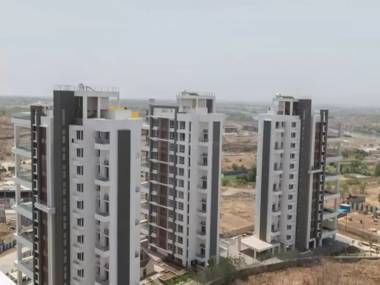 Possession started from: Jul'18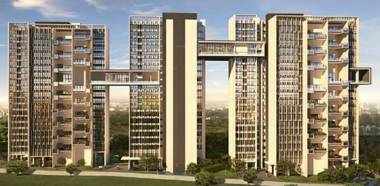 Possession started from: Jun'21
Possession started from: Sep'19
Possession started from: Dec'18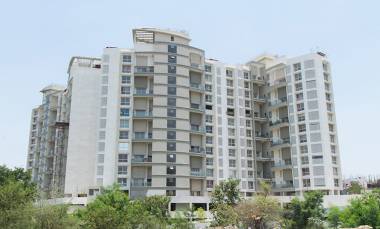 Possession started from: Dec'17
+ 2 more configurations
- less configurations
Possession started from: Dec'18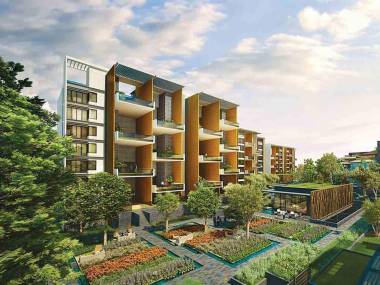 Possession started from: Dec'18
Marvel Realtors is a leading name when it comes to residential projects in India. The company is one of the industry leaders in Pune and possesses over 11 years of experience in the mainstream realty segment. The company is headed by its Chief Executive Officer Vishwajeet Jhavar. All Marvel Realtors completed projects cover a total area of 24 million sq ft which bears testimony to its dedication and expertise. The company aims at being synonymous with cutting edge technology, luxury and supreme ... more
Marvel Realtors is a leading name when it comes to residential projects in India. The company is one of the industry leaders in Pune and possesses over 11 years of experience in the mainstream realty segment. The company is headed by its Chief Executive Officer Vishwajeet Jhavar. All Marvel Realtors completed projects cover a total area of 24 million sq ft which bears testimony to its dedication and expertise. The company aims at being synonymous with cutting edge technology, luxury and supreme quality. There are several Marvel Realtors new projects that are being developed at places like Bangalore, Mumbai and Goa among others. The company has also ventured into developing several commercial projects that will make 1 million sq ft of space available to clients and businesses.
The company is engaged on a mission to surpass its own benchmarks in terms of quality and amenities. The company is also constructing unique projects where a single apartment occupies an entire floor in addition to offering several add-ons like private terraces and top class home automation systems. Apart from superlative in-house construction, the company has also earned a reputation in the market for its adherence to strict quality standards, routine cost checking, immaculate finishes and timely delivery.
There are some characteristic features offered at almost every Marvel project including landscaped terraces, hand-picked marble flooring, Jacuzzi and steam rooms, teakwood doors and VRV air conditioning in addition to tropical landscaping recreational facilities including swimming pools and gymnasiums and top class security systems. The company believes in a policy of total transparency when dealing with customers and also offers after sales services to customers with regard to maintenance and repairs. The company is on a mission to develop commercial and residential spaces that harmonize technology, luxury, quality and innovation into unmatched offerings for customers. Building long term customer relationships is another priority at the company.
The company has its own transparent system where only cheque payments are accepted and prices are fixed from start to finish in spite of increases in rates in specific localities. Occupancy delays are minimized and all apartments are shown to customers irrespective of their rankings on the affordability scale. Sample flats are always readied for prospective buyers to get an idea of the quality that is offered at Marvel. The best landscape designers and architects are employed for all Marvel projects and this gives them an air of sophistication and class that is hard to replicate elsewhere. Automation systems are readily installed by Marvel's own team of technicians who also offer all other necessary maintenance and repairs to clients.
Some of the top projects of the company include Aurum, Mystique, Coronet and Exotica while some upcoming projects include Arco, Simrose and Crest.
less