Last updated: 21-Jan-2023
Sangath IPL Group

42 Years of Experience

22 Total Projects

2 Ongoing Projects
Sangath IPL Group
(22 projects)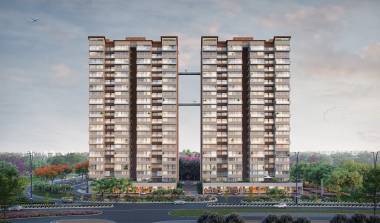 Possession starts from: Dec'23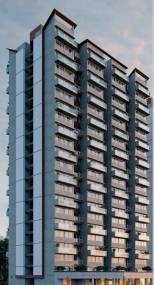 RERA ID: PR/GJ/GANDHINAGAR/GANDHINAGAR/Others/MAA07381/250820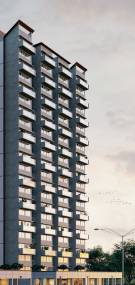 Possession starts from: Dec'23
RERA ID: PR/GJ/GANDHINAGAR/GANDHINAGAR/Others/MAA07345/190820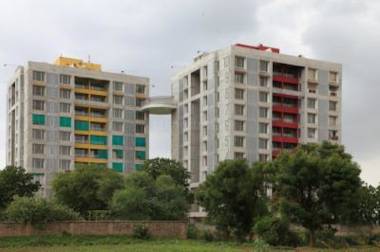 Possession started from: Dec'12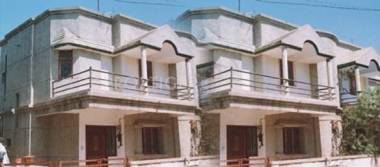 Possession started from: Dec'01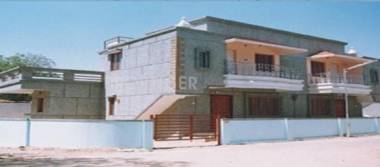 Possession started from: Dec'97

Possession started from: Dec'18
+ 8 more configurations
- less configurations
RERA ID: PR/GJ/AHMEDABAD/DASKROI/Others/RAA00362/061017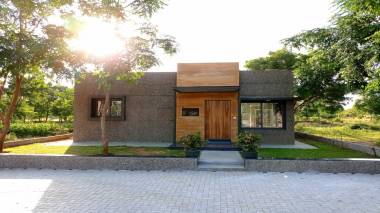 Possession started from: Dec'14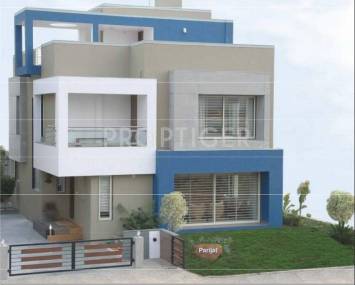 Possession started from: Dec'10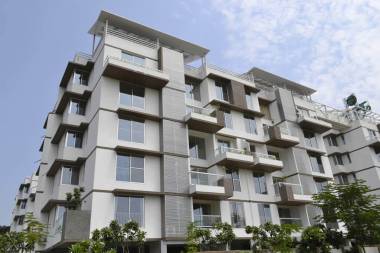 Possession started from: Nov'13
+ 3 more configurations
- less configurations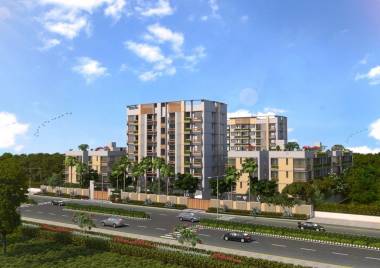 Possession started from: Nov'15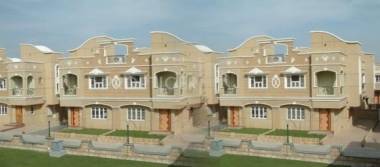 Possession started from: Dec'03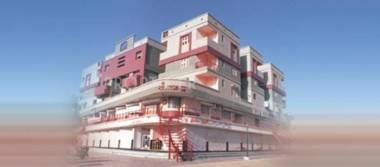 Possession started from: Jun'01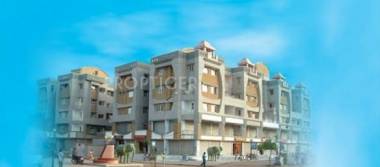 Possession started from: Dec'10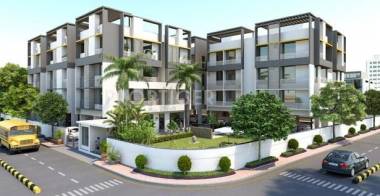 Possession started from: Feb'13
An Overview:Sangath IPL Group was established in 1981 and since then they have constructed beautifully constructed pieces of architecture. A group consisting of young, energetic and extremely committed professionals has contributed greatly in redefining the skyline of Ahmedabad with successful completion of more than 25 projects, 2600 individual units. Revamping the face of North of Ahmedabad and Gandhinagar with series of both residential and commercial projects, Sangath IPL stands high in the ... more
An Overview:
Sangath IPL Group was established in 1981 and since then they have constructed beautifully constructed pieces of architecture. A group consisting of young, energetic and extremely committed professionals has contributed greatly in redefining the skyline of Ahmedabad with successful completion of more than 25 projects, 2600 individual units. Revamping the face of North of Ahmedabad and Gandhinagar with series of both residential and commercial projects, Sangath IPL stands high in the eyes of customer as the most trusted name. Using the best building material, maintaining the stringent quality standards and offering the best to the customer, Sangath IPL projects beautifully blend harmony of nature and advancements of future for both its residential and commercial schemes. The mission of the company is keeping innovation, excellence, enterprising nature and customer-satisfaction at the hindsight, they take it as a mission to reach at the pinnacle of construction arena.
Unique Selling Proposition:
Located at strategic points to bring convenience and comfort, Sangath IPL Projects offer pool of facilities to the owners.
Landmark Projects:
Sangath IPL Pure offers 2 BHK Apartments sized between 742 sq. ft. and 844 sq. ft. The project offers 210 units in futuristic locale of Twin-city Hub, under AMC limit. BRTS and Ring road just at walking distance.
Sangath High Life, located in Gift City, Ahmedabad, offers 264 apartments, in 1 BHK, 2 BHK, 3 BHK and 4 BHK sized between 515 sq. ft. and 1908 sq. ft.
less