Last updated: 10-Jun-2022
Shantiniketan

22 Years of Experience

8 Total Projects

Ongoing Projects
Shantiniketan
(8 projects)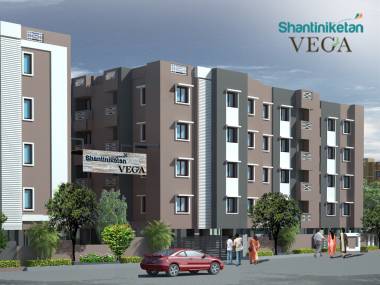 Possession started from: Aug'19
RERA ID: TN/01/Building/0012/2017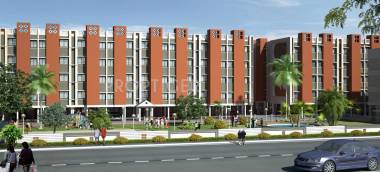 Possession started from: May'17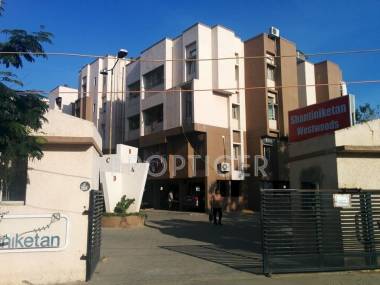 Possession started from: Nov'07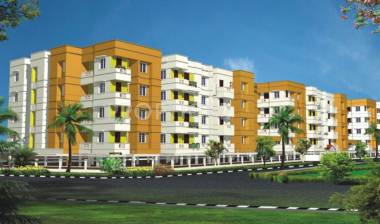 Possession started from: Dec'13
+ 4 more configurations
- less configurations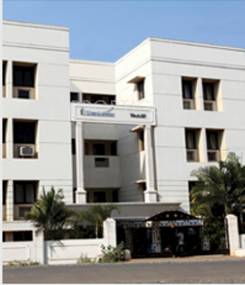 Possession started from: Dec'07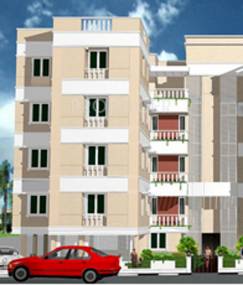 Possession started from: Dec'07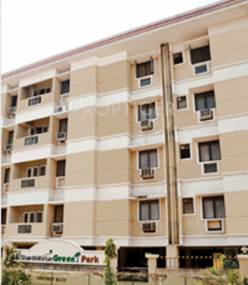 Possession started from: Dec'10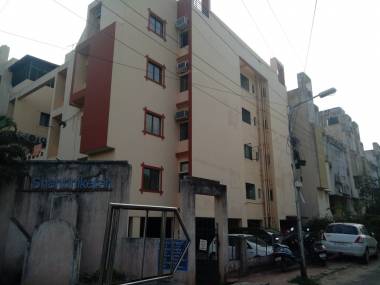 Possession started from: Dec'04
Shantiniketan Ashraya is one of the most reputed market players in the real estate industry in the southern parts of the country. The company has made a name for itself in areas like Bangalore, Chennai, Trivandrum, Mysore and Cochin with its portfolio of innumerable successfully completed and delivered apartments. The company is helmed by experienced real estate professionals who have spent more than four decades in the domestic real estate industry. This partnership firm is headquartered near K... more
Shantiniketan Ashraya is one of the most reputed market players in the real estate industry in the southern parts of the country. The company has made a name for itself in areas like Bangalore, Chennai, Trivandrum, Mysore and Cochin with its portfolio of innumerable successfully completed and delivered apartments. The company is helmed by experienced real estate professionals who have spent more than four decades in the domestic real estate industry. This partnership firm is headquartered near Kelambakkam in Chennai.
Shantiniketan believes in going beyond the traditional concept of the home as shelter and living space rolled into one. The company is focused on the actual connotations of the word home, namely the emotional, social, practical and aesthetic values and feelings associated with it and strives to manifest the same through all its projects. The company places a high value on technology and its potential to fast track projects for customers. From top class infrastructure to cutting edge construction and engineering techniques, Shantiniketan leaves no stone unturned when it comes to delivering quality residential options to its clients. The company also remains committed towards delivering projects on time to its customers and follows immensely strict schedules throughout the development of projects.
The firm was first established by Kamal Gupta, a civil engineer from IIT Delhi. Mr. Gupta possesses a wealth of experience in the realty sector and has worked on some of the most iconic buildings of the country including the Vikas Minar and Press Trust of India Building which is located at Parliament Street. Mr. Gupta was formerly a partner at Southern Investments (SI Properties) and remained its Joint Managing Director till the year 2000. He has successfully delivered projects like the Barton Centre, Fountain Plaza and Temple Trees during his stint here. Shantiniketan's journey started in the year 2000 and the company has successfully delivered more than 10 million square feet of living space since then.
Some of Shantiniketan's most prestigious projects include Sunnyvale, Shantiniketan Green Park, Shantiniketan Westcliff and Shantiniketan Oakmont among numerous others. With 13 years of experience and sizeable goodwill in the industry, Shantiniketan has definitely emerged as a name to reckon with in four important states of India. The company believes in offering clear and non problematic title deeds to customers and adheres to all industry regulations and rules with a view towards nipping any possible customer hassles in the bud. Shantiniketan also has its own customer service division which assists customers in finding proper finance sources including bank loans.
Affordable housing is a predominant philosophy at Shantiniketan and this is what still drives it to offer a compelling mix of amenities, contemporary designs and locational advantages to customers at unimaginable prices. The company is focused on several other projects in the pipeline including the much awaited Shantiniketan Altair which is expected to be a landmark offering in Kelambakkam. This project will also showcase the company's commitment to green and environment friendly initiatives.
less