Last updated: 04-Jun-2022
Sidharth Foundations And Housing

23 Years of Experience

19 Total Projects

Ongoing Projects
Sidharth Foundations And Housing
(19 projects)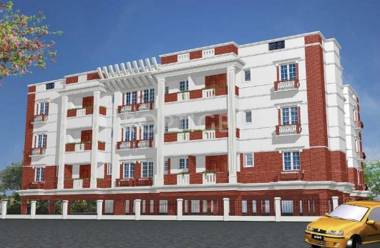 Possession started from: Apr'08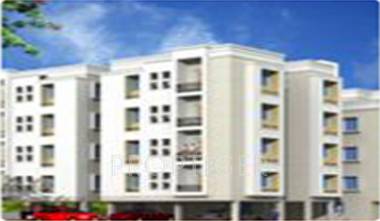 Possession started from: Sep'10

Possession started from: Feb'11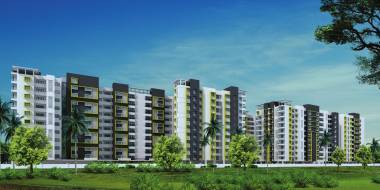 Possession started from: Jul'17

Possession started from: Dec'19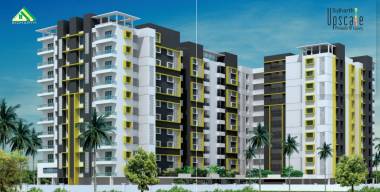 Possession started from: Dec'11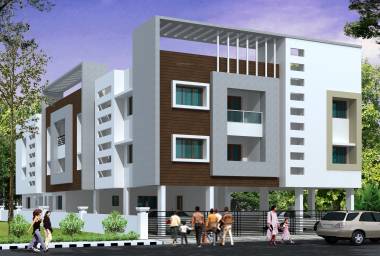 Possession started from: Jan'13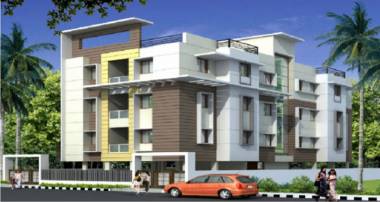 Possession started from: Sep'15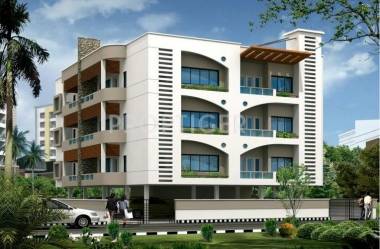 Possession started from: May'12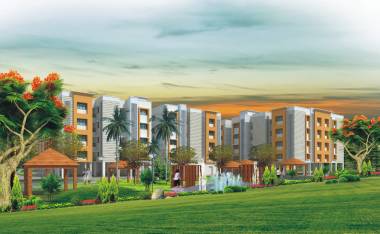 Possession started from: Apr'14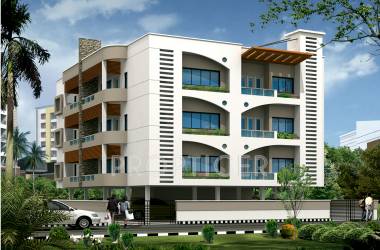 Possession started from: Nov'11
Possession started from: May'07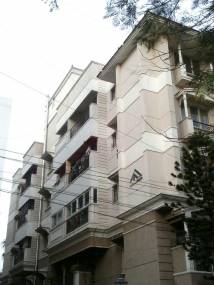 Possession started from: Feb'07
Possession started from: Feb'07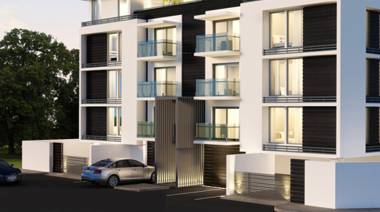 Possession started from: Nov'16
An Overview As a developer of homes that cater to families and individuals, Sidharth Foundations and Housing Ltd. was incorporated in 1999. Sidharth Foundations and Housing Ltd build homes that are not only functional and aesthetic, but stable and secure as well. Their homes are reflective of the needs of our Customers, providing the amenities and facilities that are designed to make city living more bearable and enjoyable. Sidharth Foundations and Housing Ltd. ensures that their projects turnov... more
An Overview
As a developer of homes that cater to families and individuals, Sidharth Foundations and Housing Ltd. was incorporated in 1999. Sidharth Foundations and Housing Ltd build homes that are not only functional and aesthetic, but stable and secure as well. Their homes are reflective of the needs of our Customers, providing the amenities and facilities that are designed to make city living more bearable and enjoyable. Sidharth Foundations and Housing Ltd. ensures that their projects turnovers are accompanied by clear titles, and our building ethics are geared towards strict adherence to approved plans by DTCP & CMDA. They aim to earn the trust of their partners and customers by delivering projects on-time, and maintaining their trust through excellent business practices. Sidharth Foundation & Housing Ltd., are concentrated in Chennai, one of the steadiest and most resilient residential markets in India.
Unique Selling Proposition
Dedication to being on top of the real estate market in terms of good service, quality buildings, on time delivery of services and value for money of the customers investments is the USP of Sidharth Foundations and Housing Ltd.
Landmark Projects
Sidharth Upscale is an upcoming property in Porur in Chennai. Sidharths apartments size range between 476sq.ft. and 2,663sq.ft. The residential property offers 1/2/3/4 BHK apartments on sale. The amenities provided in Sidharths new project include a gymnasium, swimming pool, childrens play area, indoor games, power backup, elevators, Rain Water harvesting system, 24x7 security services, jogging track, car parking, shopping mall, staff quarters, etc.
less