Last updated: 24-Sep-2022
Srijan Realty

11 Years of Experience

14 Total Projects

11 Ongoing Projects
Srijan Realty
(14 projects)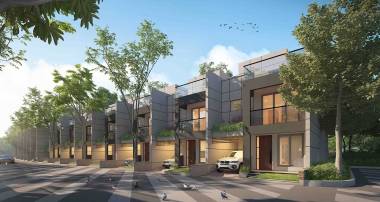 Possession starts from: Sep'26
+ 2 more configurations
- less configurations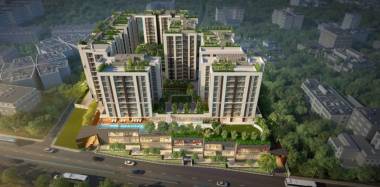 Possession starts from: Sep'26
RERA ID: Rera Id Not Required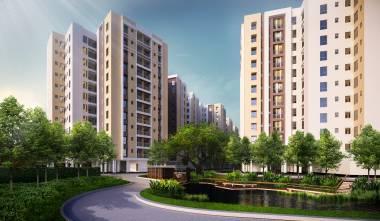 Possession started from: Dec'21
RERA ID: HIRA/P/NOR/2018/000029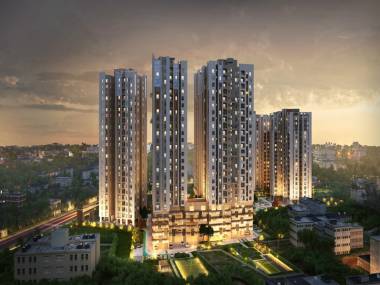 Possession started from: Dec'17
Latest phase possession: Mar'24
+ 7 more configurations
- less configurations
RERA ID: HIRA/P/SOU/2018/000009, HIRA/P/SOU/2019/000524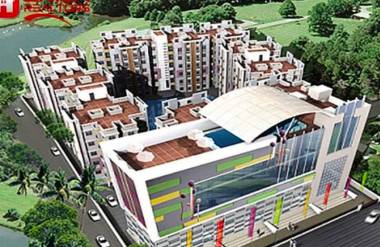 Possession started from: Jun'21
RERA ID: RERA Not Required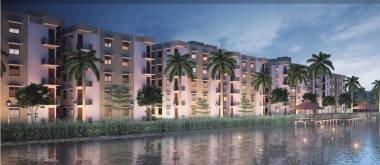 Possession starts from: Mar'24
RERA ID: RERA Not Applicable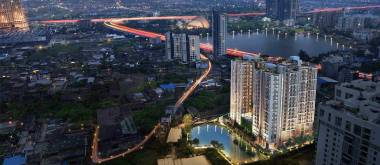 Possession starts from: Dec'26
RERA ID: Rera Not Required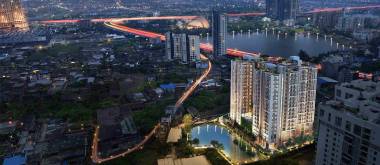 Possession starts from: Dec'26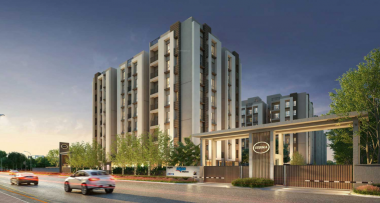 RERA ID: HIRA/P/NOR/2018/000143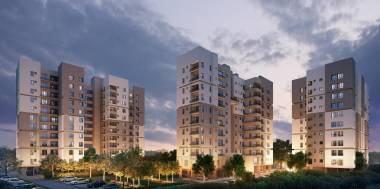 Possession starts from: Mar'24
RERA ID: HIRA/P/KOL/2019/000442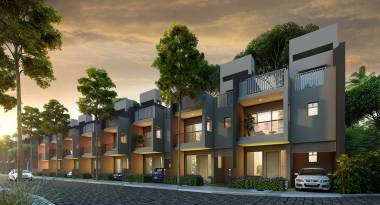 Possession starts from: Mar'25
RERA ID: HIRA/P/SOU/2019/000318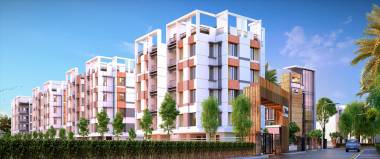 Possession started from: Dec'19
RERA ID: HIRA/P/KOL/2018/000123
Since its inception, 5 years back, Srijan Realty has grown manyfolds and has gained top reputation in eastern part of India. The company has been in the business of construction & development of residential & commercial projects in and around Kolkata. Srijan Realty would also be entering infrastructure industry soon, to be a part of developing India. Like every growing builder Srijan Realty also works with a vision in mind, to provide complete customer satisfaction, and that vision drive... more
Since its inception, 5 years back, Srijan Realty has grown manyfolds and has gained top reputation in eastern part of India. The company has been in the business of construction & development of residential & commercial projects in and around Kolkata.
Srijan Realty would also be entering infrastructure industry soon, to be a part of developing India. Like every growing builder Srijan Realty also works with a vision in mind, to provide complete customer satisfaction, and that vision drives them to success.
Srijan is driven by capable hands of Shyam Agarwal, a real estate veteran with 2 decades of real estate experience.
Prestigious Awards:
ABD Award for continuous & outstanding service
CNBC Award for Best Residential Project in Eastern India-Sherwood Estate
Best Commercial Building Award-PS Srijan Tech Park
Top Properties Developed by Srijan Realty:
Srijan Midlands located in

Madhyamgram

,

Kolkata

offers 314 units of 1, 2 & 3 BHK apartments with 548 to 1,239 sq. ft. of units areas to choose from.
Heritage Enclave stands tall in

Rajarhat New Town

,

Kolkata

. The project houses 145 units of ready-to-move-in 2, 3 & 4 BHK apartments with 966 sq. ft. To 1,806 sq. ft. of unit area.
Srijan Realty, a well known builder, would soon add the following in its completed projects list:
Cloud 9-Located in

Alipore

,

Kolkata

, Cloud 9 offers 78 units of 4 BHK apartments with 2,200 sq. ft. to 2,800 sq. ft. of unit areas.
South Winds-Set in

Sonarpur

,

Kolkata

, the project houses 654 units of 2 and 3 BHK apartments with 881 to 1,294 sq. ft. unit areas to choose from.
Greenfield City Elite-Standing tall in

Behala

,

Kolkata

, Greenfield City Elite offers 814 units of 2 and 3 BHK apartments with 1,062 sq. ft. To 1,358 sq. ft. unit areas to choose from.
less