Last updated: 22-Jul-2022
Trimurty Colonizers

10 Years of Experience

13 Total Projects

3 Ongoing Projects
Trimurty Colonizers
(13 projects)
Possession starts from: Sep'24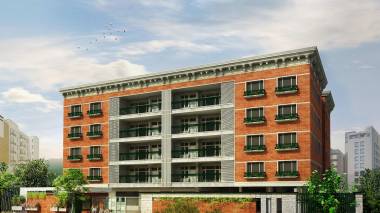 Possession started from: Dec'21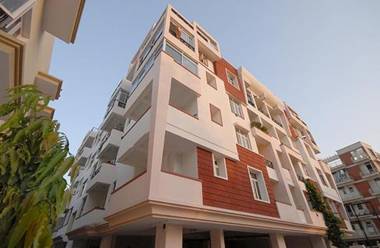 Possession started from: Mar'13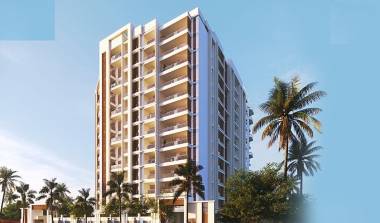 Possession started from: Sep'22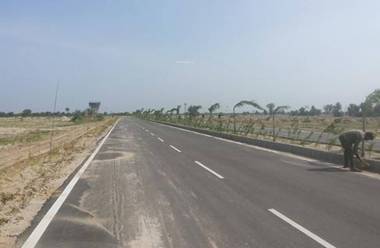 Possession started from: Jun'22
| | | |
| --- | --- | --- |
| Plot | 400 sqft | ₹ 1.7 L |
| Plot | 897 sqft | ₹ 3.8 L |
| Plot | 1000 sqft | ₹ 4.2 L |
| Plot | 1200 sqft | ₹ 5.1 L |
| Plot | 1581 sqft | ₹ 6.7 L |
| Plot | 1813 sqft | ₹ 7.7 L |
| Plot | 2076 sqft | ₹ 8.8 L |
| Plot | 2377 sqft | ₹ 10.1 L |
| Plot | 2401 sqft | ₹ 10.2 L |
| Plot | 2799 sqft | ₹ 11.9 L |
| Plot | 3107 sqft | ₹ 13.2 L |
| Plot | 3498 sqft | ₹ 14.9 L |
| Plot | 3601 sqft | ₹ 15.3 L |
| Plot | 3673 sqft | ₹ 15.6 L |
| Plot | 4903 sqft | ₹ 20.9 L |
| Plot | 5397 sqft | ₹ 23 L |
| Plot | 5409 sqft | ₹ 23 L |
| Plot | 9836 sqft | ₹ 41.9 L |
| Plot | 18834 sqft | ₹ 80.4 L |
| Plot | 148181 sqft | ₹ 6.3 Cr |
+ 18 more configurations
- less configurations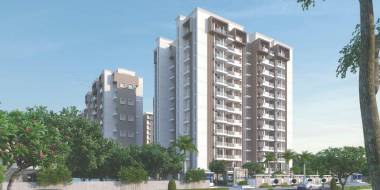 Possession started from: Mar'19

Possession started from: Jan'15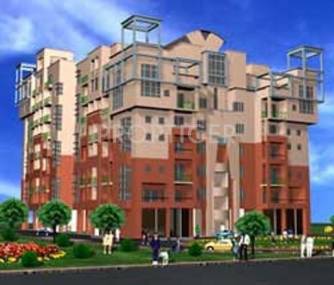 Possession started from: Apr'08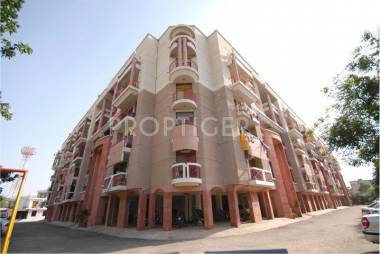 Possession started from: Jan'00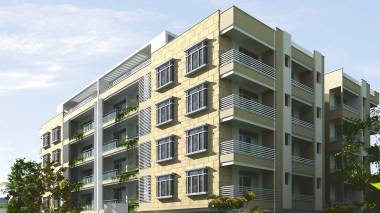 Possession started from: Aug'15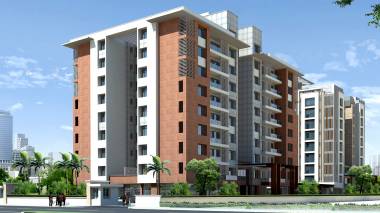 Possession started from: May'14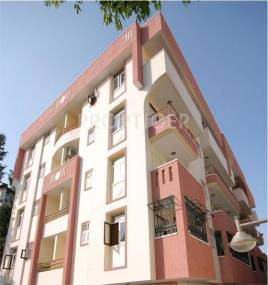 Possession started from: Feb'00
An Overview:Trimurty Colonizers is a real estate company for two decades led by Chairman Shri Udai Kant Mishra who has been involved real estate business over last 3 decades. The vision of the company is to grow across various verticals of real estate industry and be recognized as the most valuable real estate company in Rajasthan. The mission of the company to achieve sustained and enduring excellence in every activity by creating an environment for partners, customers, vendors and stakeholders... more
An Overview:
Trimurty Colonizers is a real estate company for two decades led by Chairman Shri Udai Kant Mishra who has been involved real estate business over last 3 decades. The vision of the company is to grow across various verticals of real estate industry and be recognized as the most valuable real estate company in Rajasthan. The mission of the company to achieve sustained and enduring excellence in every activity by creating an environment for partners, customers, vendors and stakeholders for win-win alliances and growth of employees. The company believes in Ethical Business Practices, Customer Focus, Employee Empowerment, Creativity and Innovation, Continuous Learning:, Resilience, Result Orientatio and Environment Sustainability
Unique Selling Proposition:
They aim to create sustainable real estate with focus on lower use of energy, water and environmental resources.
Landmark Projects:
Arabella is a eco-friendly green project Arabella that is built with materials having the maximum recyclable content so that it maintains the ecological equilibrium. A premium residential complex consisting of 3 & 4 BHK apartments, Arabella has been designed combining luxurious comfort with the essence of nature.
Arabella is located Panipech, Jaipur and the project is equipped with world class facilities. This project offers stunning 2 BHK, 3 BHK, 4 BHK flats and Duplex apartments that are designed on international standards. Apart from the inclusion of all modern amenities, the focus has also been paid to keep the surroundings green and environment friendly.
less