Last updated: 30-Jan-2023
Vertex Homes
29 Years of Experience

32 Total Projects

19 Ongoing Projects
Vertex Homes
(32 projects)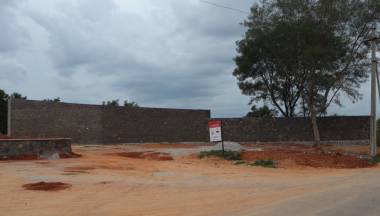 Possession starts from: Jun'25
| | | |
| --- | --- | --- |
| Plot | 2648 sqft | On Request |
| Plot | 2691 sqft | On Request |
| Plot | 2702 sqft | On Request |
| Plot | 3261 sqft | On Request |
| Plot | 3778 sqft | On Request |
| Plot | 3907 sqft | On Request |
| Plot | 3929 sqft | On Request |
| Plot | 4198 sqft | On Request |
| Plot | 4575 sqft | On Request |
| Plot | 5952 sqft | On Request |
| Plot | 7578 sqft | On Request |
| Plot | 11055 sqft | On Request |
| Plot | 12561 sqft | On Request |
| Plot | 14402 sqft | On Request |
| Plot | 14639 sqft | On Request |
+ 13 more configurations
- less configurations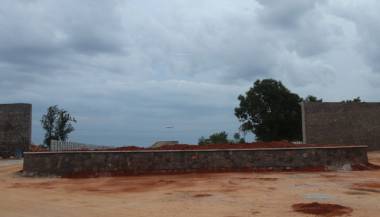 Possession starts from: Nov'24
| | | |
| --- | --- | --- |
| Plot | 3240 sqft | On Request |
| Plot | 3595 sqft | On Request |
| Plot | 4499 sqft | On Request |
| Plot | 4542 sqft | On Request |
| Plot | 5253 sqft | On Request |
| Plot | 6286 sqft | On Request |
| Plot | 6458 sqft | On Request |
| Plot | 6512 sqft | On Request |
| Plot | 6706 sqft | On Request |
| Plot | 6717 sqft | On Request |
| Plot | 6727 sqft | On Request |
| Plot | 6835 sqft | On Request |
| Plot | 7007 sqft | On Request |
| Plot | 7180 sqft | On Request |
| Plot | 7330 sqft | On Request |
| Plot | 7470 sqft | On Request |
| Plot | 10129 sqft | On Request |
| Plot | 10818 sqft | On Request |
| Plot | 10936 sqft | On Request |
| Plot | 11119 sqft | On Request |
+ 18 more configurations
- less configurations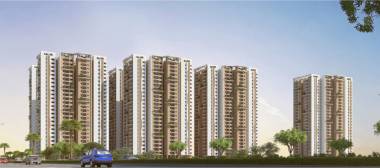 Possession starts from: Jan'25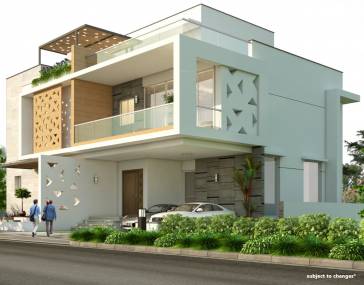 Possession starts from: Feb'27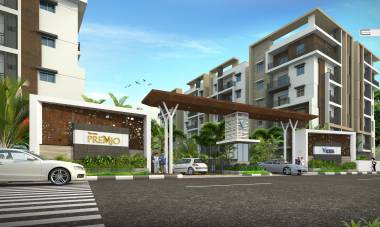 Possession starts from: Aug'24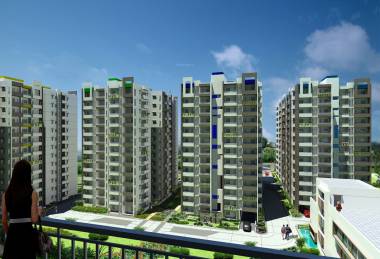 Possession started from: Mar'18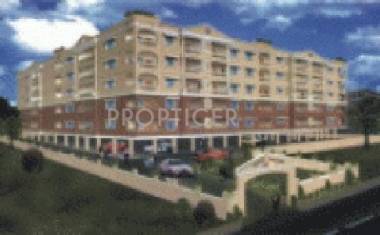 Possession started from: Oct'03
Possession started from: Dec'09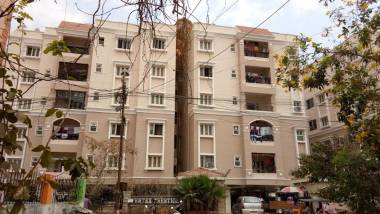 Possession started from: Jan'10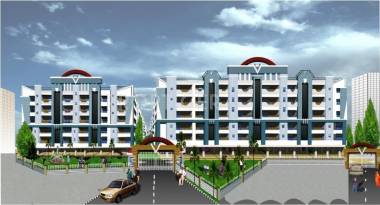 Possession started from: Nov'05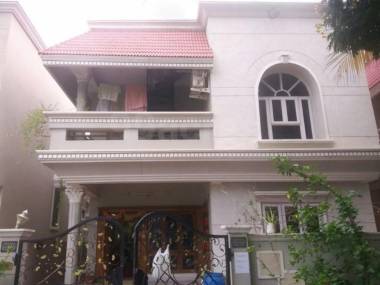 Possession started from: Jun'09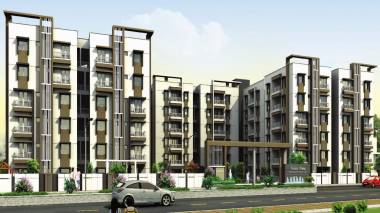 Possession started from: Mar'13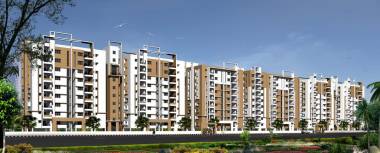 Possession started from: Jan'12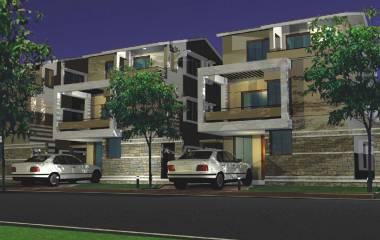 Pragathi Nagar Kukatpally
, Hyderabad
Possession started from: Jul'12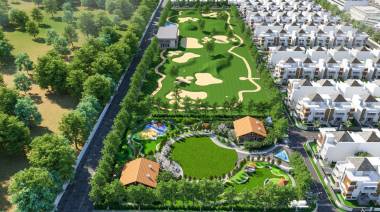 Possession starts from: Jun'25
| | | |
| --- | --- | --- |
| Plot | On Request | On Request |
| Plot | 2831 sqft | On Request |
| Plot | 3391 sqft | On Request |
| Plot | 3595 sqft | On Request |
| Plot | 4036 sqft | On Request |
| Plot | 4499 sqft | On Request |
| Plot | 5382 sqft | On Request |
| Plot | 6889 sqft | On Request |
| Plot | 8557 sqft | On Request |
| Plot | 8751 sqft | On Request |
| Plot | 9149 sqft | On Request |
| Plot | 9418 sqft | On Request |
| Plot | 11894 sqft | On Request |
| Plot | 12271 sqft | On Request |
| Plot | 12583 sqft | On Request |
+ 13 more configurations
- less configurations
Vertex Homes Private Limited is a leading real estate company based in Hyderabad and offers landmark offerings to customers in multiple segments. Vertex Homes has carved a niche for itself in the Hyderabad realty market. The portfolio of property by Vertex Homes encompasses both residential and commercial projects which collectively span approximately 2.7 million sq ft, while another 2.5 million sq ft is also being developed by the company. The company has experience of 15 years in the industry ... more
Vertex Homes Private Limited is a leading real estate company based in Hyderabad and offers landmark offerings to customers in multiple segments. Vertex Homes has carved a niche for itself in the Hyderabad realty market. The portfolio of property by Vertex Homes encompasses both residential and commercial projects which collectively span approximately 2.7 million sq ft, while another 2.5 million sq ft is also being developed by the company. The company has experience of 15 years in the industry and focuses on offering absolute Modern Living to its customers.
The company keeps an eye on global development standards and trends and manifests the same across its projects. The company also develops landmark gated communities, residential enclaves, luxury apartments and mega townships at prime zones in Hyderabad. Building shopping malls and multiplexes are also the company's forte.
Unique Selling Point:
The company is known for possessing vast experience and expertise in this industry and has thousands of happy customers under its belt. The company seeks to offer greater value on all investments made by customers, along with supreme professionalism. The company also offers premium amenities and facilities at its projects. Innovation is regarded highly at the company, along with customer satisfaction, business ethics and design excellence.
Landmark Projects:
Lake View is a landmark project developed by the company that comes with ultra luxury villas sized between 3,060 and 3,140 sq ft for buyers. The project consists of 96 units and spreads over a gargantuan area of 9.5 acres. The project is a novel integrated township offering several amenities and facilities to buyers in one of Hyderabad's most prominent and well-connected locations. The villas have been designed in accordance to global standards.
Vertex Pride is another landmark project developed by the company at the prime Kukatpally area in Hyderabad. This project offers premium apartments to buyers in a gated community and there are 175 units. The project offers 2 and 3 BHK apartments across three blocks and key amenities include a playing zone for children, intercom facilities, landscaping, capsule lifts, water supply provisions, power backup facilities and sufficient car parking facilities. The project is well- connected to several locations in Hyderabad. The project stands out for its prominent location and aesthetically appealing design.
less