Last updated: 28-Jan-2023
Ajnara India

32 Years of Experience

29 Total Projects

3 Ongoing Projects
Ajnara India
(29 projects)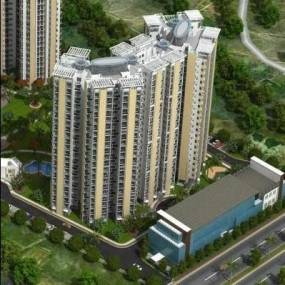 Possession started from: Dec'22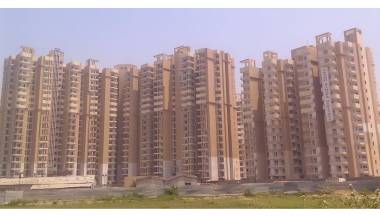 Possession started from: Apr'16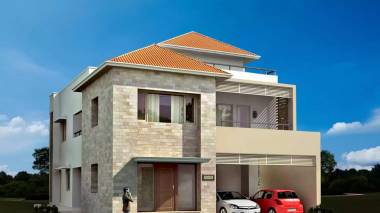 Possession started from: Oct'18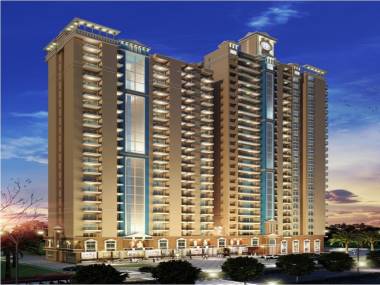 Possession started from: Mar'22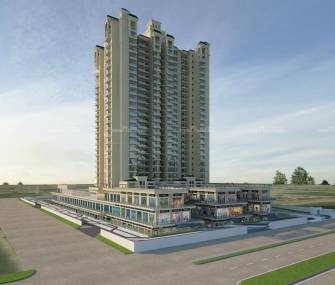 Possession starts from: Jun'24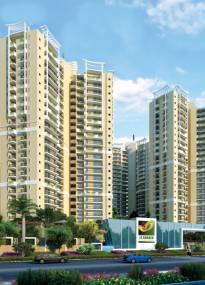 Sector 16 Noida Extension
, Greater Noida
Possession started from: Dec'15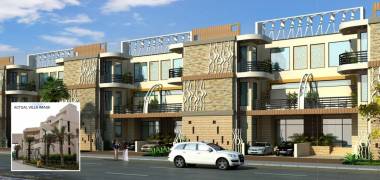 Sector 25 Yamuna Express Way
, Noida
Possession started from: Dec'20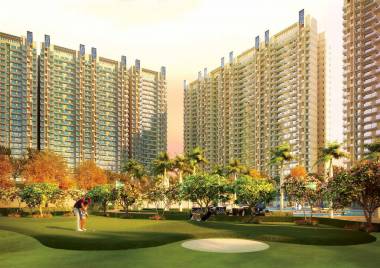 Possession starts from: Jun'23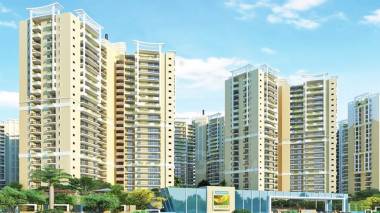 Sector 16 Noida Extension
, Greater Noida
Possession started from: Nov'22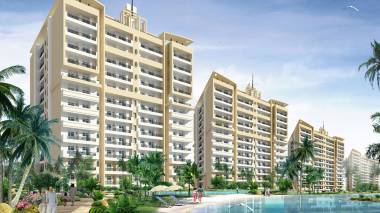 Possession started from: Mar'13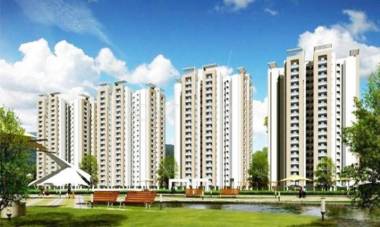 Sector 25 Yamuna Express Way
, Noida
Possession started from: Feb'21
RERA ID: UPRERAPRJ2605, UPRERAPRJ3058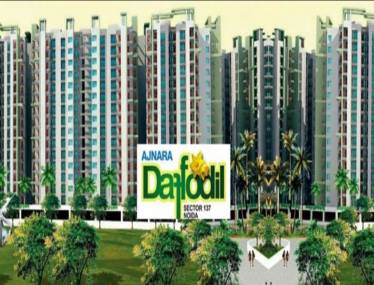 Possession started from: Feb'15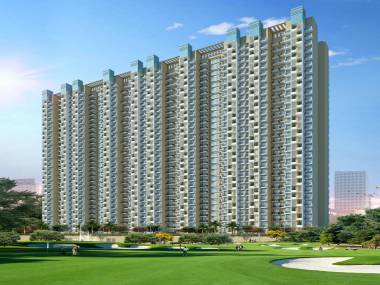 Possession started from: Jan'23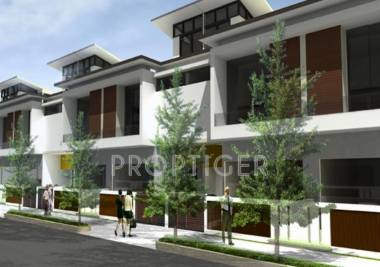 Possession started from: Jun'22
+ 3 more configurations
- less configurations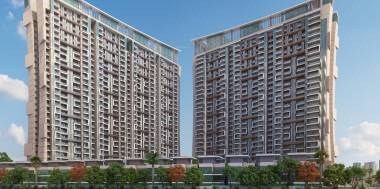 Possession started from: Jun'21
RERA ID: UPRERAPRJ4480, UPRERAPRJ4397
Ajnara India Ltd is one of India's foremost realty companies and was established in the year 1991. The company is headquartered at Noida and is spearheaded by Executive Chairman G.P Gupta and Managing Director Ashok Gupta. The company boasts of more than two decades of experience in mainstream realty and has also earned ISO 90001:2000 certification. The company is engaged in the development of retail, residential and commercial projects in addition to hotels. The company has made a name fo... more
Ajnara India Ltd is one of India's foremost realty companies and was established in the year 1991. The company is headquartered at Noida and is spearheaded by Executive Chairman G.P Gupta and Managing Director Ashok Gupta. The company boasts of more than two decades of experience in mainstream realty and has also earned ISO 90001:2000 certification. The company is engaged in the development of retail, residential and commercial projects in addition to hotels. The company has made a name for itself in the NCR region where it primarily operates. The company is known for its commitment to quality construction and timely execution. The premium offerings of the company include IT and commercial parks and townships in addition to the above mentioned categories.
Ajnara attempts to achieve a proper balance of quality, fulfilling design, timely delivery and aesthetic appeal above all else. Affordability and aesthetic beauty are primary attributes of every Ajnara project and completing projects on time is another priority at the company. This has helped the company win the trust and backing of loyal clients and partners. The company also partners with globally renowned landscape designers, consultants and architects for most of its projects. Ajnara is on a mission towards becoming one of the leading players in the country and to be held synonymous with quality living and lifestyles. The company has its own skilled engineering and project management team which pulls out all the stops to ensure superior quality and greater efficiency all throughout the project development cycle.
Ajnara also believes in Vaastu as one of the most profound sciences blending earth, air, water, space and fire into one potent combination guaranteed to infuse health, prosperity, wealth and happiness into the lives of residents. The company places high importance on Vaastu and its applicability in residential and commercial spaces alike. All apartments and other spaces are designed in compliance with Vaastu principles and standards without any compromises whatsoever. Some of the measures taken in this regard by Ajnara include ample natural light, seamless air flow and balconies that face pools or green areas. These are visible trademarks at all its apartments in India.
All Ajnara apartments or other commercial spaces are also indicative of environment friendliness. The company attempts to keep high standards intact when it comes to sustainable development and eco-friendly practices and this is evident through its layouts, features and architectural innovations. Health and safety is another aspect that is taken very seriously when it comes to the company's commercial and residential projects in India. The company leaves no stone unturned when it comes to offering adequate safety features and facilities to customers.
Some common features of almost all Ajnara projects include water and sewage treatment plants, water recycling and harvesting systems, thermally insulated glass windows, bio-degradable elements and materials and other green building techniques. Some of the top projects of the company include Ajnara Landmark, Ajnara Grace, Ajnara Pride and Ajnara Enclave. Key projects under construction include Ajnara Ambrosia and Ajnara Daffodil among numerous others.
less