Last updated: 16-Nov-2022
Lalani

37 Years of Experience

24 Total Projects

3 Ongoing Projects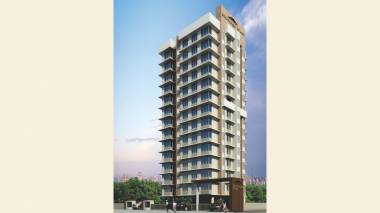 Possession started from: Jun'21
Possession starts from: Jan'23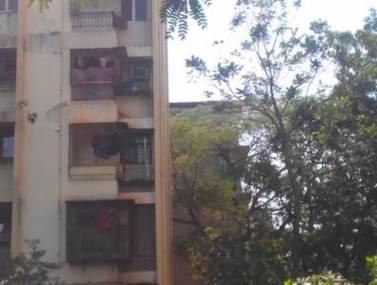 Possession started from: Dec'09
Possession started from: Jan'08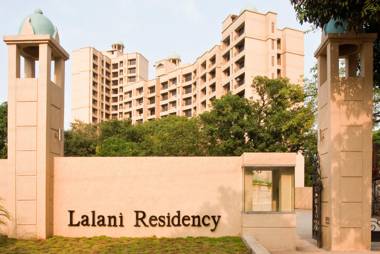 Possession started from: Jul'12
Possession started from: Mar'05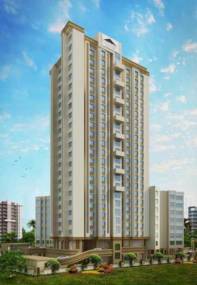 Possession started from: Mar'02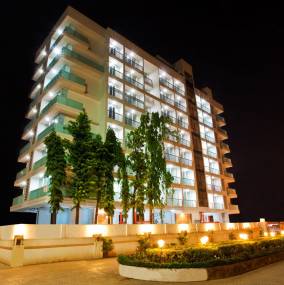 Possession started from: Nov'12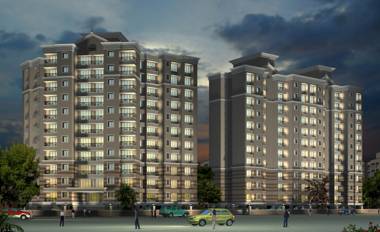 Possession started from: Jan'05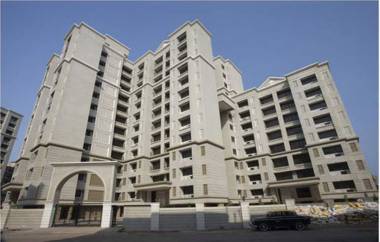 Possession started from: Feb'10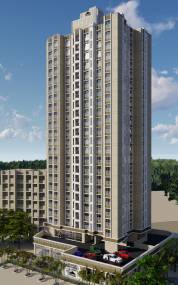 Possession starts from: Jul'24
Exciting Offers
Zero Stamp Duty and 1 Car Parking with each flat included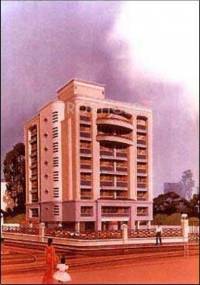 Possession started from: Mar'05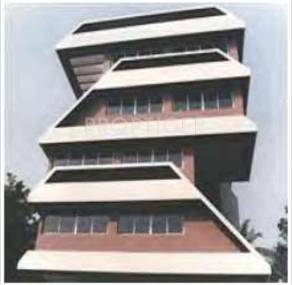 Possession started from: Mar'00
Possession started from: Feb'89
Lalani Group is a real estate company based in Mumbai, Maharashtra, which strives to ensure customer satisfaction by delivering highest quality homes at lowest prices possible. It was founded in the year 1985 and is now considered as one of the major construction companies in Mumbai. Unique Selling Point Earlier the value of real estate was solely dependent on the location. But now the reputation of the brand constructing a project also plays an important role. Lalani Group's completed pr... more
Lalani Group is a real estate company based in Mumbai, Maharashtra, which strives to ensure customer satisfaction by delivering highest quality homes at lowest prices possible. It was founded in the year 1985 and is now considered as one of the major construction companies in Mumbai.
Unique Selling Point
Earlier the value of real estate was solely dependent on the location. But now the reputation of the brand constructing a project also plays an important role. Lalani Group's completed projects are known for their exceptional design and high-quality construction. Using some of the most advanced technology for construction and design, Lalani Group has earned a name for itself in the real estate market that is synonymous to trust.
It was Mr Shoukat G Lalani's (Founder, CEO and Managing Director) entrepreneurial skills, a keen sense of judgment and ability to interpret issues & trends of the industry that got Lalani Group where it is today.
Landmark Projects
Velentine Apartments V is one of the Lalani's Group completed project. More than 450 families live in Velentine Apartments V and more than 2000 families reside in all Velentine Apartment instalments in Goregaon East. Velentine Apartment V is part residential and part commercial. Lalani Fairmont is another completed project by Lalani Group completed in Khar (West). It is a 10-storey building filled with luxury flats. It has 2 BHK, 3 BHK and 4 BHK apartments with impeccable living conditions. Lalani Fairmont is one of the major landmarks in Khar West and milestone projects by Lalani Group.
Other projects by Lalani Group include Meadow Park, Lotus Park, Orchid Enclave, Velentine Apartments I, II, III, IV and V, etc.
less