Last updated: 25-Jul-2017
Saville Builders and Real Estate Developers

123 Years of Experience

4 Total Projects

2 Ongoing Projects
Saville Builders and Real Estate Developers
(4 projects)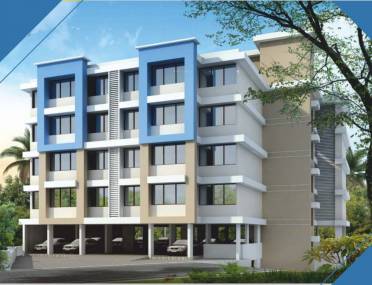 Possession starts from: Dec'24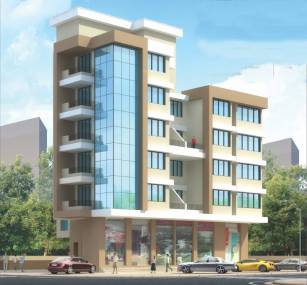 Possession started from: Mar'17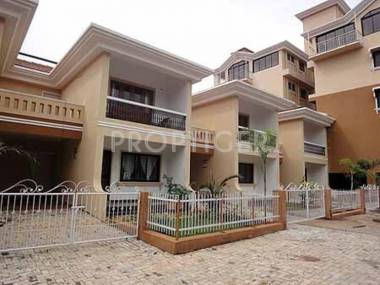 Possession started from: Dec'08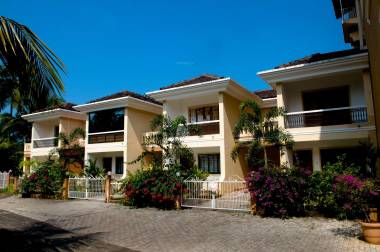 Possession started from: Mar'06
Goa has been a longing place to live in for every citizen of rest of the world. Also known as The Rome of the East as it has everything in abundance when it comes to beauty, beaches, mountains, valleys, water and most of all, the pleasant climate. In other words its a dream place where you can get very close to nature.It has a timeless charm and it's uniqueness lies in the fact that whilst creating a delicate synthesis of various cultures, it has retained its inherent soul.Goa, certainly is a la... more
Goa
has been a longing place to live in for every citizen of rest of the world. Also known as The Rome of the East as it has everything in abundance when it comes to beauty, beaches, mountains, valleys, water and most of all, the pleasant climate. In other words its a dream place where you can get very close to nature.It has a timeless charm and it's uniqueness lies in the fact that whilst creating a delicate synthesis of various cultures, it has retained its inherent soul.
Goa
, certainly is a land of dreams and romance, a timeless world of gentle, hospitable people and unhurried activity. Goas white sandy shores, magnificent scenic beauty and the architectural splendours of its temples, churches and houses, have made
Goa
a firm favourite with travelers and investors around the world.So if you are looking to have a house in
Goa
, Then Saville Builders are here to provide you with their various properties to help you to find your dream home, so as to make your life easy and joyful.
less