Last updated: 20-Sep-2021
The Address Maker

2021 Years of Experience

10 Total Projects

5 Ongoing Projects
The Address Maker
(10 projects)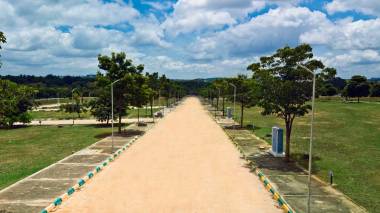 Possession started from: Dec'20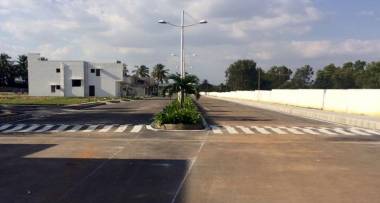 Possession started from: Apr'19
| | | |
| --- | --- | --- |
| Plot | 683 sqft | ₹ 18.3 L |
| Plot | 760 sqft | ₹ 20.4 L |
| Plot | 807 sqft | ₹ 21.7 L |
| Plot | 889 sqft | Sold Out |
| Plot | 1054 sqft | ₹ 28.3 L |
| Plot | 1163 sqft | Sold Out |
| Plot | 1200 sqft | ₹ 32.2 L |
| Plot | 1500 sqft | Sold Out |
| Plot | 1571 sqft | ₹ 42.2 L |
| Plot | 1593 sqft | ₹ 42.8 L |
| Plot | 1625 sqft | Sold Out |
| Plot | 1679 sqft | ₹ 45.1 L |
| Plot | 1988 sqft | Sold Out |
| Plot | 1991 sqft | Sold Out |
| Plot | 2325 sqft | ₹ 62.5 L |
| Plot | 2400 sqft | ₹ 64.5 L |
| Plot | 3000 sqft | ₹ 80.7 L |
+ 15 more configurations
- less configurations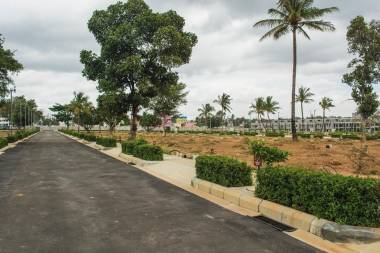 Possession started from: Mar'20
| | | |
| --- | --- | --- |
| Plot | 1200 sqft | ₹ 37 L |
| Plot | 1500 sqft | ₹ 44.3 L |
| Plot | 2000 sqft | ₹ 59.1 L |
| Plot | 2400 sqft | ₹ 71 L |
+ 2 more configurations
- less configurations
RERA ID: PRM/KA/RERA/1250/301/PR/180217/002399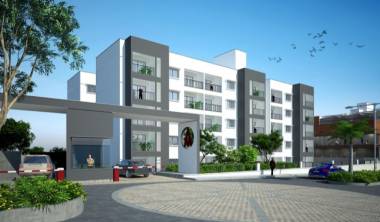 Possession starts from: Apr'22
RERA ID: PRM/KA/RERA/1251/308/PR/180728/001944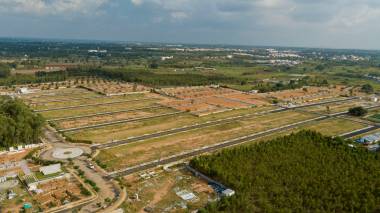 Possession started from: Dec'20
| | | |
| --- | --- | --- |
| Plot | 1001 sqft | ₹ 29.9 L |
| Plot | 1087 sqft | ₹ 32.5 L |
| Plot | 1120 sqft | ₹ 33.4 L |
| Plot | 1185 sqft | ₹ 35.4 L |
| Plot | 1200 sqft | ₹ 35.8 L |
| Plot | 1403 sqft | ₹ 41.9 L |
| Plot | 1422 sqft | ₹ 42.5 L |
| Plot | 1488 sqft | ₹ 44.4 L |
| Plot | 1508 sqft | ₹ 45 L |
| Plot | 1549 sqft | ₹ 46.3 L |
| Plot | 1574 sqft | ₹ 47 L |
| Plot | 1616 sqft | ₹ 48.3 L |
| Plot | 1671 sqft | ₹ 49.9 L |
| Plot | 1846 sqft | ₹ 55.1 L |
| Plot | 1877 sqft | ₹ 56.1 L |
| Plot | 1961 sqft | ₹ 58.6 L |
| Plot | 1997 sqft | ₹ 59.7 L |
| Plot | 2203 sqft | ₹ 65.8 L |
| Plot | 2233 sqft | ₹ 66.7 L |
| Plot | 2400 sqft | ₹ 71.7 L |
| Plot | 2690 sqft | ₹ 80.4 L |
+ 19 more configurations
- less configurations
RERA ID: PRM/KA/RERA/1251/308/PR/171014/000124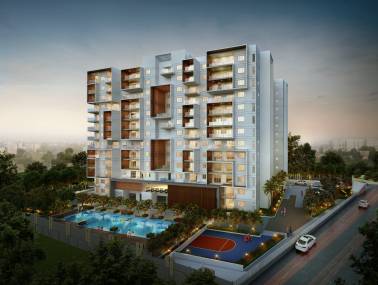 Possession starts from: May'22
RERA ID: PRM/KA/RERA/1251/446/PR/171014/000123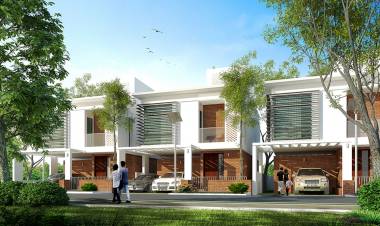 Possession starts from: Oct'22
RERA ID: PRM/KA/RERA/1251/308/PR/171015/000725 And PRM/KA/RERA/1251/308/PR/180728/001944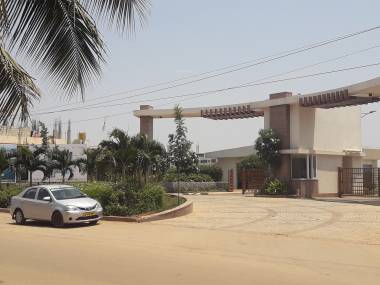 Possession started from: Jul'16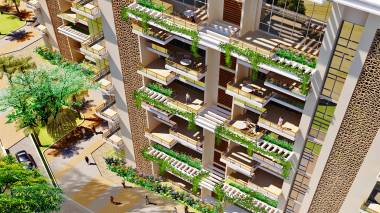 Whitefield Hope Farm Junction
, Bangalore
Possession started from: Nov'17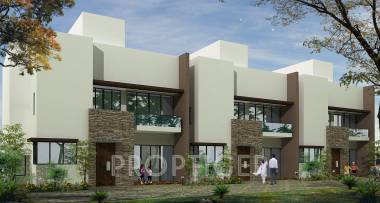 Sarjapur Road Post Railway Crossing
, Bangalore
Possession started from: Jan'17
RERA ID: PRM/KA/RERA/1251/446/PR/171014/000379
An OverviewThe Address Makers is a real estate development company managed by real estate giant, Piramal Fund Management. The group has an active presence in Pune, Bangalore, Hyderabad, NCR, Mumbai and Chennai. The portfolio of the company includes residential real estate. Unique Selling PointThe company focuses on timely delivery of projects and customer satisfaction. Landmark ProjectsThe Central Regency Address is a residential project located at Bellandur in Bangalore. The project has 100 apa... more
An Overview
The Address Makers is a real estate development company managed by real estate giant, Piramal Fund Management. The group has an active presence in Pune, Bangalore, Hyderabad, NCR, Mumbai and Chennai. The portfolio of the company includes residential real estate.
Unique Selling Point
The company focuses on timely delivery of projects and customer satisfaction.
Landmark Projects
The Central Regency Address is a residential project located at Bellandur in Bangalore. The project has 100 apartments in the configuration of 2 and 3 BHK. The apartments are sized at 1,400 sq. ft. to 2,222 sq. ft. The apartments can be purchased from the developer or via resale property mode. The project offers amenities such as a club house, a gymnasium, a swimming pool, a multipurpose room, a jogging track and 24x7 power backup provisions.
The Lake View Address is another project by the group located at Electronics City in Bangalore. The apartments are available in the configuration of 3 and 4 BHK and are sized between 2,000 sq ft to 3,165 sq ft. The project also offers amenities such as a gymnasium, a swimming pool, a childrens play area, a club house, a multipurpose room and a jogging track.
less