Last updated: 26-Aug-2021
Travancore
17 Years of Experience

10 Total Projects

3 Ongoing Projects
Possession started from: May'19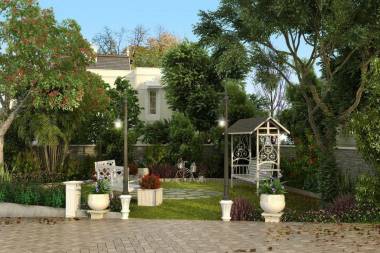 Possession started from: Jan'20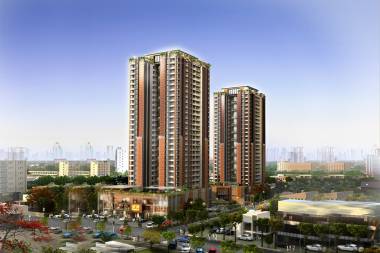 Possession started from: Jun'22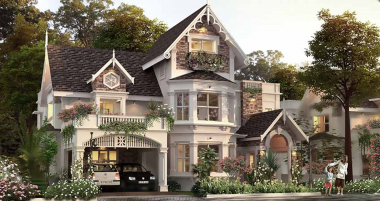 Possession started from: May'15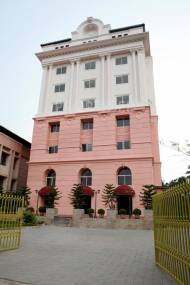 Possession started from: Dec'12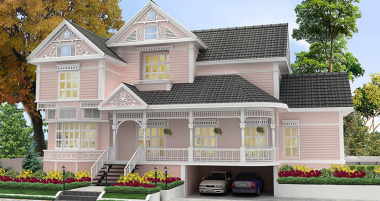 Possession started from: Jun'14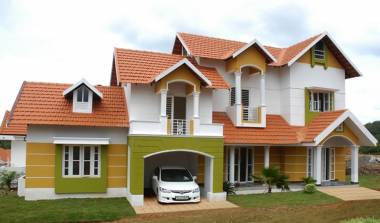 Possession started from: Dec'11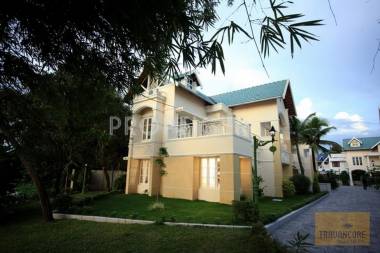 Possession started from: Dec'11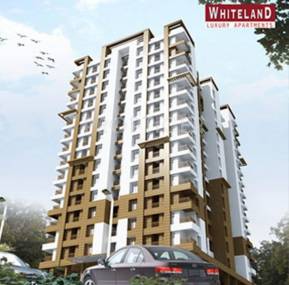 Possession started from: Apr'14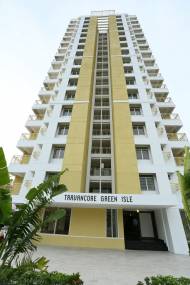 Possession started from: May'12
Travancore Builders has been one of the leading real estate players in the South India market for over a decade now. The Group was initially involved in mainstream architectural designs and creations since 1995 through Anas & James Associates which is now a great foil to Travancore Builders or Constructions that has undertaken several landmark projects over the years in Kerala and other parts of South India. The Group stands for design excellence, innovation, customer centric solutions and d... more
Travancore Builders has been one of the leading real estate players in the South India market for over a decade now. The Group was initially involved in mainstream architectural designs and creations since 1995 through Anas & James Associates which is now a great foil to Travancore Builders or Constructions that has undertaken several landmark projects over the years in Kerala and other parts of South India. The Group stands for design excellence, innovation, customer centric solutions and diverse competence as part of its core competency as a leading architectural giant in South India. The portfolio of property by Travancore Builders encompasses commercial spaces, residential projects, institutional projects, healthcare industry projects, villas, churches, resorts, hotels, multiplexes, educational institutions and shopping centres.
The Group is spearheaded by its Directors, Mr. James George and Mr. Anas who are architects from the well known TKM College of Engineering and have considerable global, academic, professional and domestic knowledge and experience. The Group also offers interior design and planning services through its sister architectural unit.
Unique Selling Point:
The Group specializes in manifesting the latest project management methodologies for projects including updated processes and deliverables along with managing investments through proper procurements and other systems. Innovative designs and landmark architecture is the core USPs of the company along with customer friendly project planning. Landscaping is another USP of the company and it has specially skilled professionals who handle this aspect at every project. Customer satisfaction is given high importance at the Group along with strategic and prospective locations for every project. Safety and quality control is given high importance at the Group as well with everything from soil testing, materials, foundation and computerized methods used to ensure top class quality.
All materials are sourced in keeping with the quality policy of the Group. All plumbing and electrical works are executed through trained and qualified professionals. The Group has its own autonomous project management unit which ensures smooth and timely execution of projects within budget. They also take care of scheduling, coordinating, MEP coordination, quality affirmation and estimating. They also take care of inspections, project planning, work order releases and agency and vendor selection. With its right architectural pedigree and competence, the Group definitely stands out from the competition.
Landmark Projects:
Olympia Haven is a landmark project developed by the Group and offers private and luxurious experiences to buyers. The project comes with every conceivable modern amenity and is well connected to all parts of Kochi including the M G Road, N H Bypass, Banerji Road and the IT corridor in Kakkanad. This project offers well designed villas of 1700 sq ft each and consists of 10 units.
Whiteland Luxury Apartments at Kochi is located in close proximity to the Kochi Metro, Airport-Seaport Road and the NH 47 Bypass. The project also offers great connectivity to several hospitals, schools, malls and other social amenities. The project comes with amply ventilated and spacious apartments that offer impeccable layouts and functionality. The project consists of 84 units and apartment sizes range stand at around 1435 sq ft each.
less